Agriculture Grade Insecticide Pesticide Pest Acaricide Nematicide Raw Material CAS 71751-41-2 99% Abamectin Powder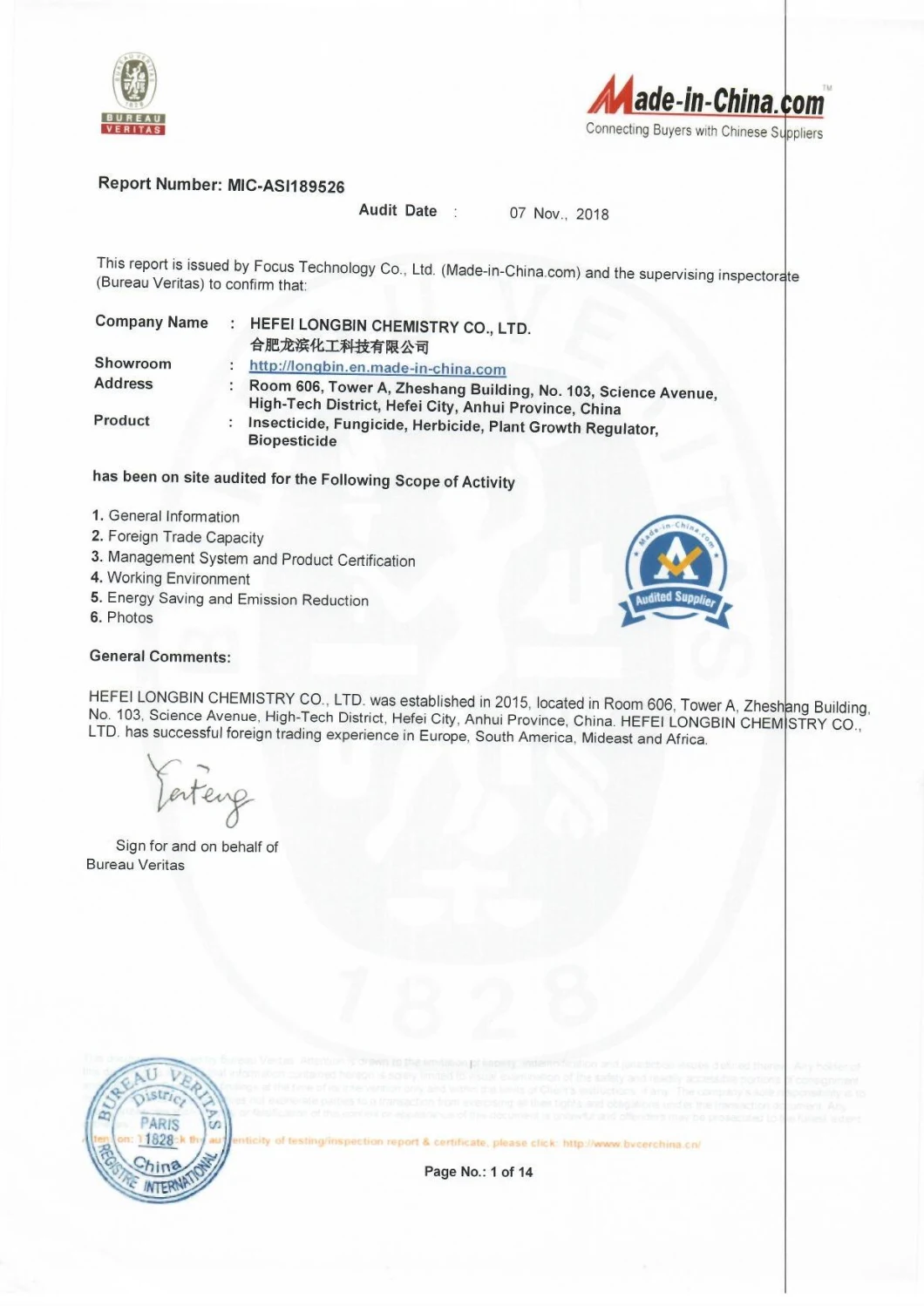 Product Description of Agriculture Grade Insecticide Pesticide Pest Acaricide Nematicide Raw Material CAS 71751-41-2 99% Abamectin Powder
| | |
| --- | --- |
| {Product Name}: | Abamectin |
| {Other Name}: | Avermectin |
| {Test Method.}: | HPLC |
| {Appearance}: | White powder |
| {Specification}: | 99% |
| {MOQ}: | 1kg |
Abamectin is a mixture of avermectins containing more than 80% avermectin B1a and less than 20% avermectin B1b. These two components, B1a and B1b have very similar biological and toxicological properties. The avermectins are insecticidal and antihelmintic compounds derived from various laboratory broths fermented by the soil bacterium Streptomyces avermitilis. Abamectin is a natural fermentation product of this bacterium.
Function of Agriculture Grade Insecticide Pesticide Pest Acaricide Nematicide Raw Material CAS 71751-41-2 99% Abamectin Powder
The products is efficacious against mites, leafminers, psylla, diamondback worm, cornmon cabbage worm, nematodes and the like. Spray evenly by conventional or vapodasting. Addition of a little mineral or vegetable oil (0.02-0.03%) will improve its efficacy.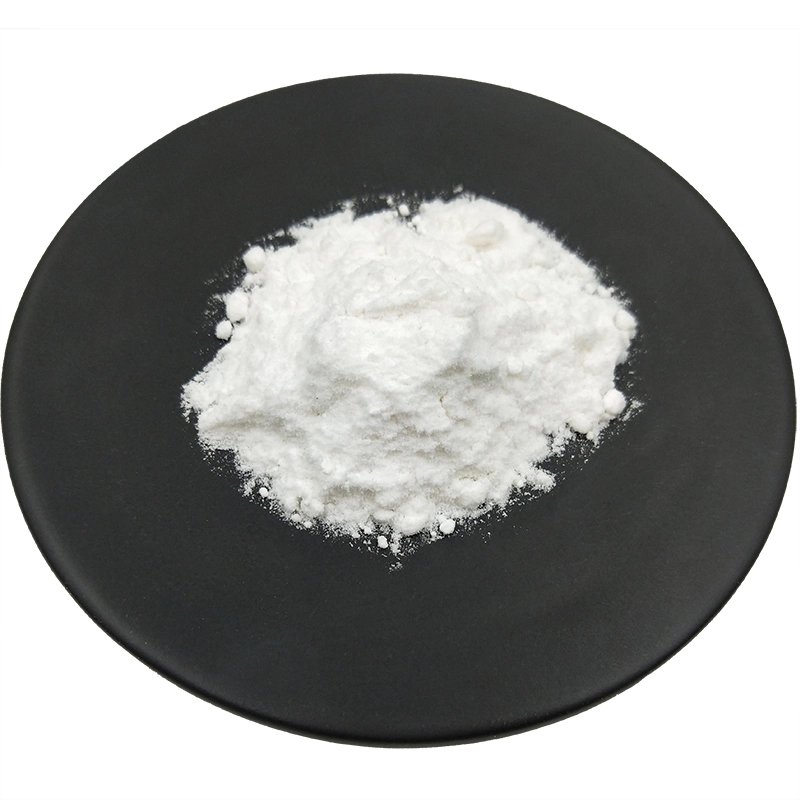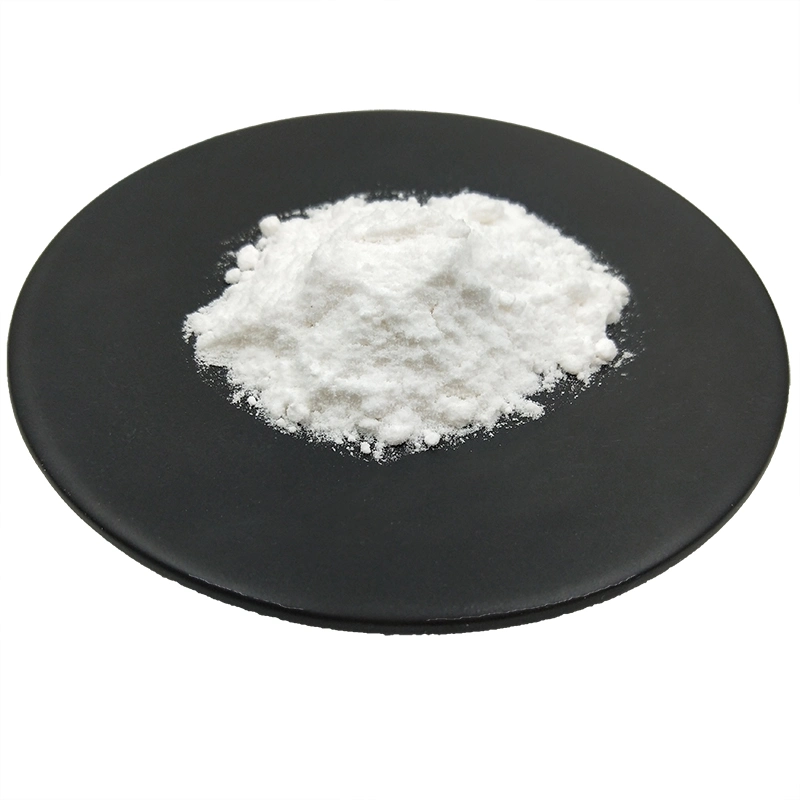 Application
Abamectin is used to control insect and mite pests of a range of agronomic, fruit, vegetable and ornamental crops, and it is used by homeowners for control of fire ants. Abamectin is also used as a veterinary antihelmintic. Resistance to abamectin-based antihelmintics, although a growing problem, is not as common as to other classes of veterinary antihelmintics. The benzoate salt emamectin benzoate is also used as an insecticide.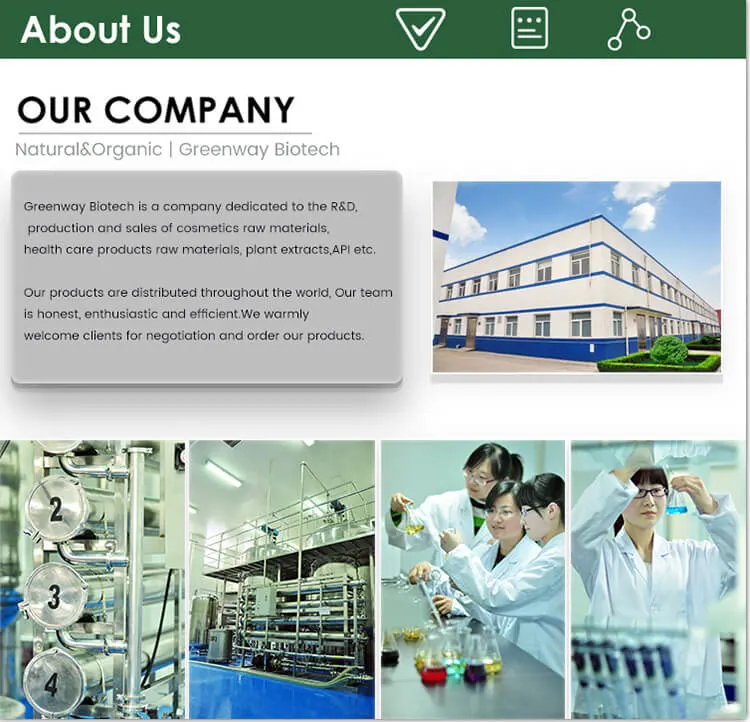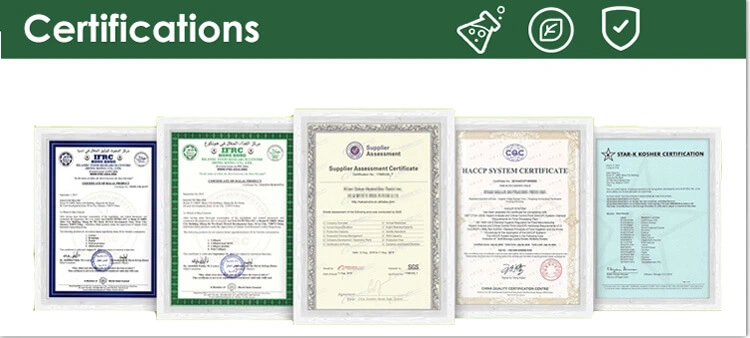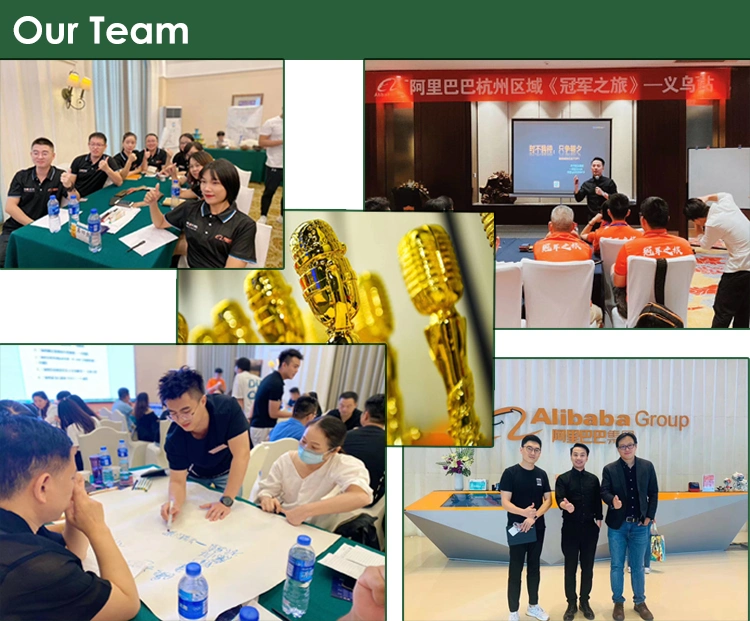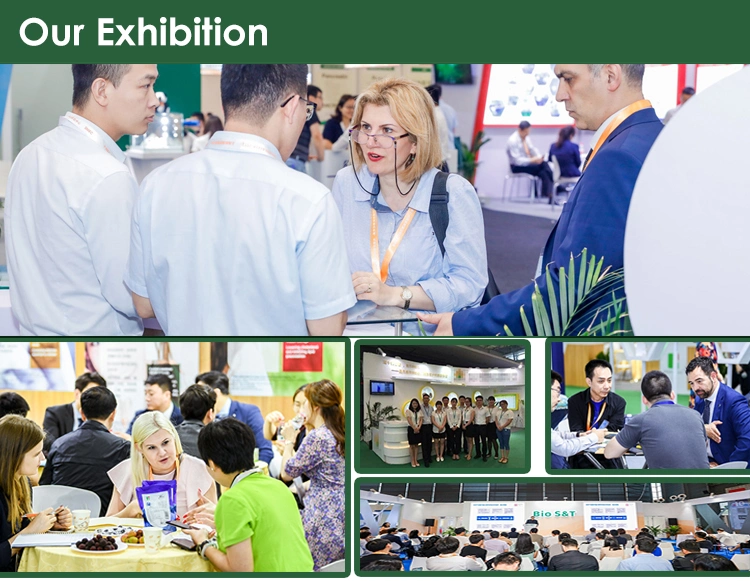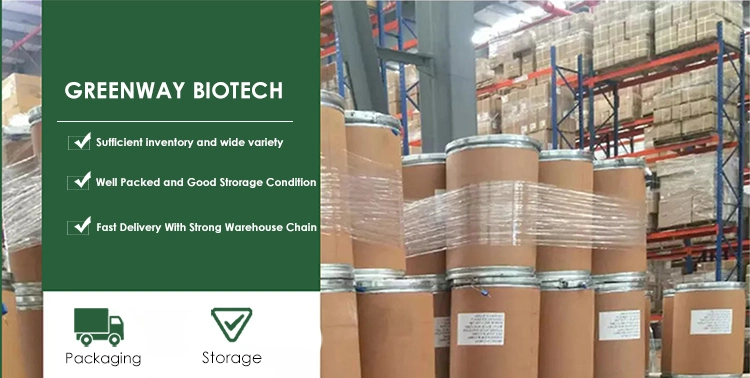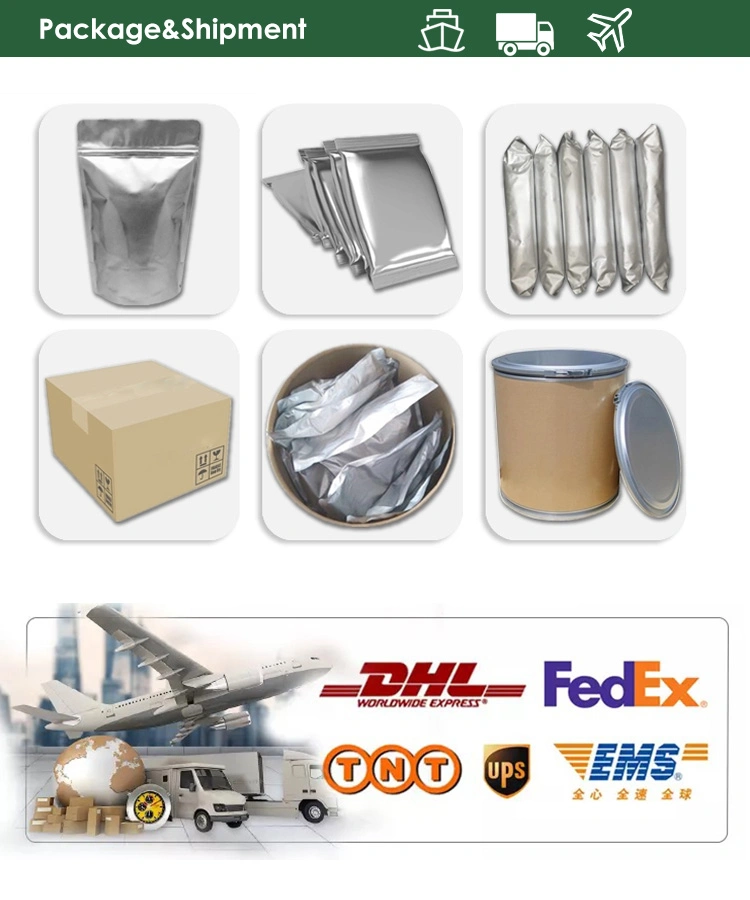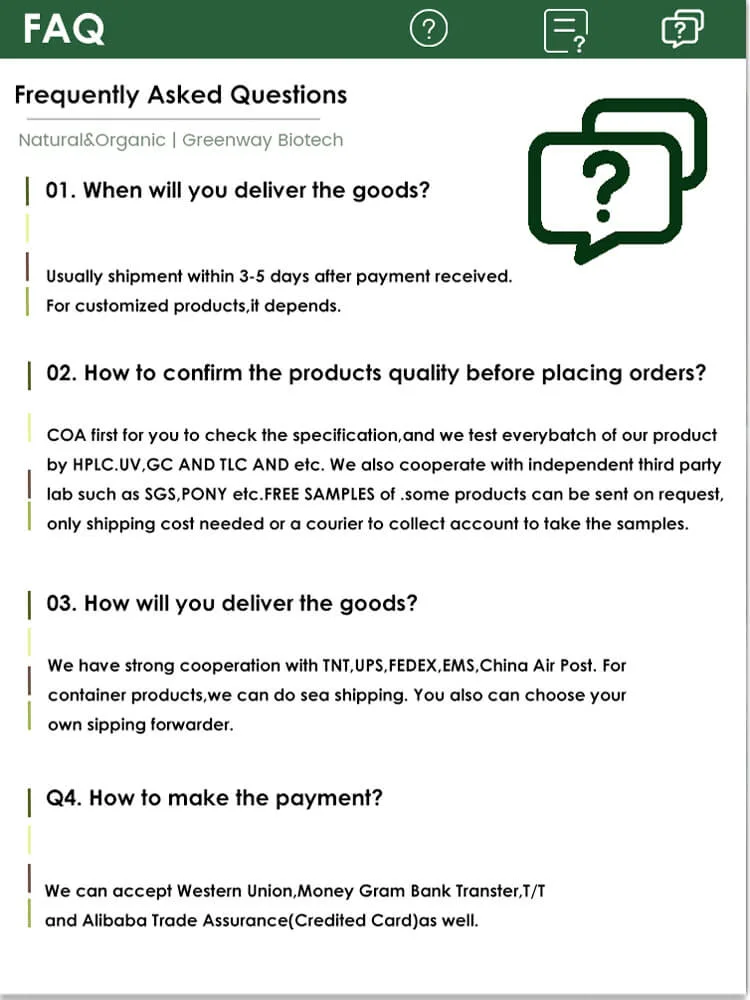 Send us an inquiry