Agrochemical Pesticide Fungicide Azoxystrobin CAS 131860-33-8



Description
Common Name
Azoxystrobin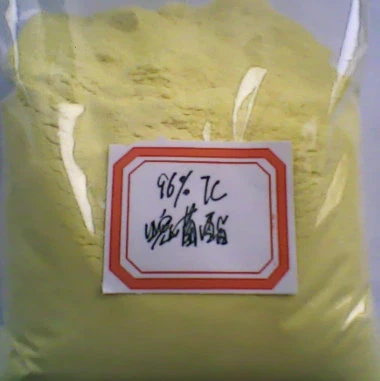 IUPAC
methyl (
E
)-2-{2-[6-(2-cyanophenoxy)pyrimidin-4-yloxy]phenyl}-3-methoxyacrylate
CAS
methyl (
αE
)-2-[[6-(2-cyanophenoxy)-4-pyrimidinyl]oxy]-α-(methoxymethylene)benzeneacetate
CAS No.
131860-33-8
Molecular Formula
C
22
H
17
N
3
O
5
General Product Information
Category
Fungicides > Strobilurin fungicides
Activity
Fungicide.
Azoxystrobin is a systemic fungicide, active against
Ascomycetes
,
Basidiomycetes
,
Deuteromycetes
and
Oomycetes
. It has preventative, curative and translaminar properties and residual activity lasting for up to eight weeks on cereals. The product demonstrates slow, steady foliar uptake and moves only in the xylem. Azoxystrobin inhibits mycelial growth and also has anti-sporulant activity. It is particularly effective at the early stages of fungal development (especially at spore germination) due to its inhibition of energy production. The product is classified as a Group K fungicide.
Azoxystrobin has been found to be very toxic to Macintosh apple trees and any apple varieties derived from Macintosh; phytotoxicity has also been observed on some crabapples.
The product can be mixed with Ambush, Bravo, Captan, copper hydroxide, Dominex, Dipel, Karate, Larvin, Fortress (D0059), Talstar and Thiodan.
Azoxystrobin effectively controlled damping-off and foliar diseases of vegetables (e.g. lettuce, tomatoes) and ornamentals (e.g. roses, carnations) in Northern Italy.
Field trials in Taiwan showed promising control of a wide range of diseases of winter peppers and a 10% increase in yield following two or three applications of Amistar (25% SC).
Strobilurins and the structurally unrelated famoxadone and fenamidone form a cross-resistance group called Qol-STAR by FRAC. Rapid resistance first developed in
Erisyphe graminis tritici
and
Sphaerotheca fuliginea
, and is attributed to the same mutation. In controlled environment studies, resistant strains of the former were as fit as sensitive populations, but resistant strains of the latter were significantly less fit than sensitive wild-types. Results with
Venturia inaequalis
suggested a different resistance mechanism.
Isolates of
Alternaria solani
(early blight) collected from potato fields in the USA before and after the introduction of azoxystrobin showed large increases in EC
50
correlating with lack of field efficacy.
In US cotton, in-furrow application of azoxystrobin improved seedling survival and, generally, final yield.
Formulation
GR = Granule
SC = Suspension concentrate (=flowable concentrate)
WG = Water dispersible granules
Packing: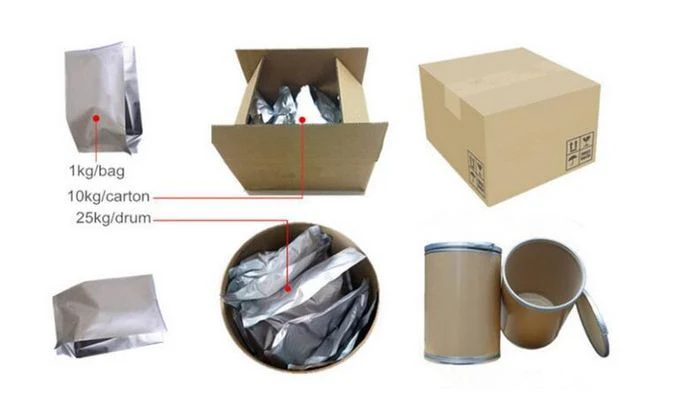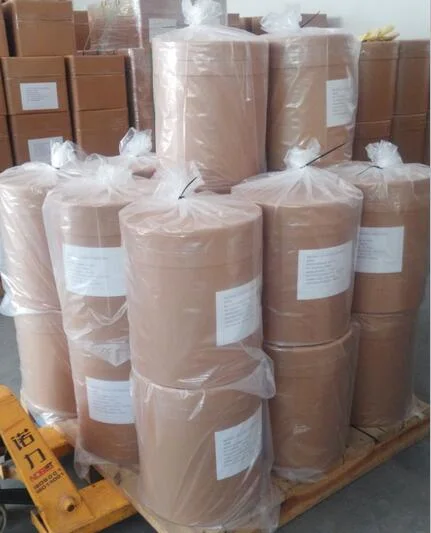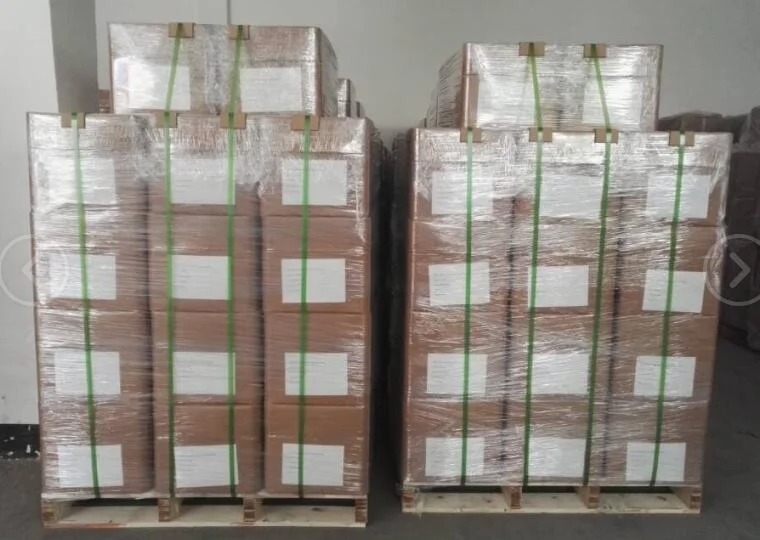 Advantages:
Hongkong XinRunde Chemical Co., Ltd is a renowned pharmaceutical manufacturer. We can offer high quality products at competitive price in quick delivery with 100% custom pass guaranteed. Never stop striving to offer our best service is our philosophy. We have Flexible and Untraceable payment terms. As a leading manufacture, our products have been exported to Germany, Norway, Poland, Finland, Spain, UK, France, Russia, USA, Brazil, Mexico, Australia, Japan, Korea, Thailand, Indonesia, Uruguay and many other countries.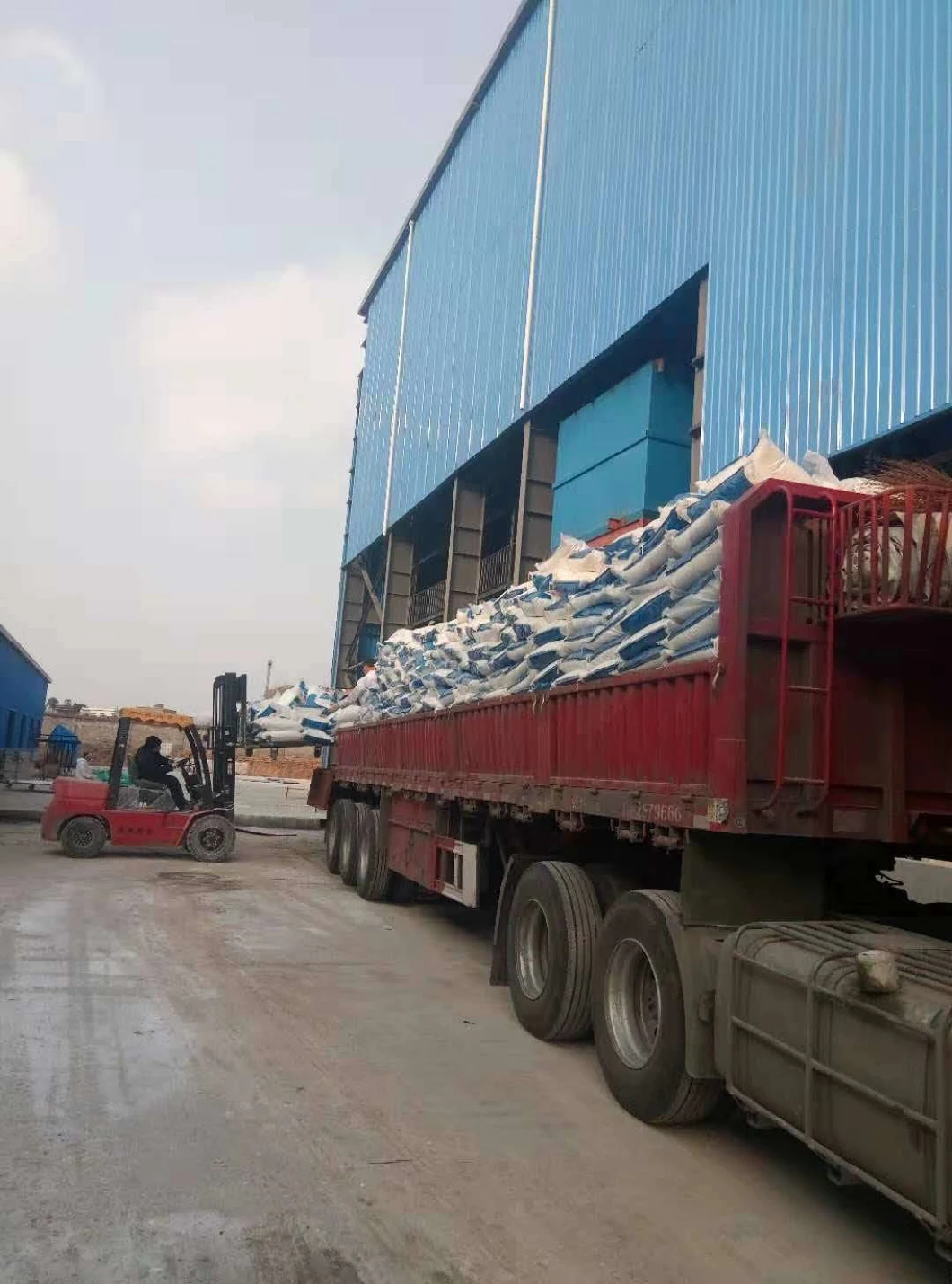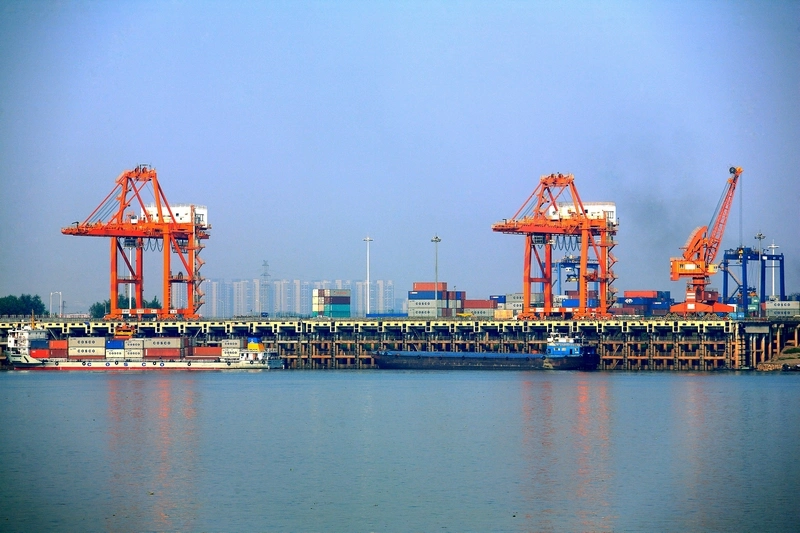 1. Quality.Every batch of steroid powders have tobetested by our QC(quality control) before they are allowed to sell.

2. Delivery We have stock, so we can delivery quickly at the very day when receive the payment. Within 24 hours after receiving the payment Lead time 4 or 7 days.

3. Discreet package Safelyand Professionally Disguised Package Guaranteed. For your safety and to
insure delivery all products will be packed in a discreet way to prevent any suspicions, no steroids related name will appear on the parcels. high successful delivery rate

4. Warm after-sale service Any of your question would be solved for the first as soon as possible.
Agrochemical Pesticide Fungicide Azoxystrobin CAS 131860-33-8