Are you looking for customized bulk difenoconazole 250g/l ec of high quality? BOSMAN is one of the leading such manufacturers and suppliers, which is waiting for you to buy difenoconazole 250g/l ec in stock from us.
TECHNICAL SPECIFICATION
TECHNICAL SPECIFICATION
ITEM
STANDARD
Appearance
Light yellow clear liquid
Difenoconazole, g/L
≥ 250.0
Water, %
≤ 0.5
pH
5.0~8.0
Common name
Azoxystrobin+Diniconazole
Other name
Azoxystrobin+Diniconazole
Molecular formula
C22H17N3O5+C15H17Cl2N3O
Formulation type
Azoxystrobin 30%+Diniconazole 30%SC
Mode of Action
Azoxystrobin 30%+Diniconazole 30%SC attacks the nerve system of insects and mites, causing paralysis within hours. The paralysis can not be reversed. This is active once eaten (stomach poison) although there is some contact activity. Maximum
mortality occurs in 3-4 days
Formulation
Crop
Insects
Dosage
Azoxystrobin 30%+Diniconazole 30%SC

Lawn
Tan disease
200-400g/ha
Lawn
wil
200-400g/ha
Chrysanthemum
Rust disease
112.5-225g/ha
Azoxystrobin 30%+Diniconazole 30%SC
Grape
Downy Mildew
125-250g/ha
Rice
Rice blast
157.5-202.5g/ha
Banana
Grey leaf
200-250g/ha
Use
: Systemic fungicide with a novel broad-range activity protecting the yield and crop quality by foliar application or seed treatment. Provides long-lasting preventive and curative activity against Ascomycetes, Basidiomycetes and Deuteromycetes including Alternaria, Ascochyta, Cercospora, Cercosporidium, Colletotrichum, Guignardia, Mycosphaerella, Phoma, Ramularia, Rhizoctonia, Septoria, Uncinula, Venturia spp., Erysiphaceae, Uredinales and several seed-borne pathogens. Used against disease complexes in grapes, pome fruit, stone fruit, potatoes, sugar beet, oilseed rape, banana, cereals, rice, soya beans, ornamentals and various vegetable crops.
Package
: 200L drum or customized packages
Hot Tags
: difenoconazole 250g/L EC manufacturers, suppliers, customized, high quality, buy, bulk, in stock
Product Development
Our professional development team consists of 6 talented individuals. These experts have graduated from agricultural universities and possess prolific backgrounds in agrochemical research. With their input, we can engineer climate and species-specific pesticides that are formulated for high efficiency and reduced environmental impact.
Production Capacity
We operate a total of 6 production lines including 1 for DP (dust powder), 1 for WG (water-dispersible granule), 2 for AS (aqueous solution), and 2 for EC (emulsifiable concentrate). Various packaging options are available. Our annual production capacity approaches 10,000 tons.
Quality Assurance
Our testing lab is operated by 8 highly qualified QA inspectors. This facility is outfitted with numerous sets of advanced instruments including high performance chromatographs for gases and liquids. Each stage of our production cycle is carefully monitored and in strict compliance with national standards. All of our products meet FAO (Food and Agriculture Organization) and WHO (World Health Organization) standards.
Logistics
BOSMAN is highly experienced in the shipping and handling of volatile materials. In order to improve logistics, we maintain contacts in both ports and warehouses. International orders can be routed through air or sea. Our company is on excellent terms with customs. Clients can purchase with confidence, all orders will be delivered safely and on time.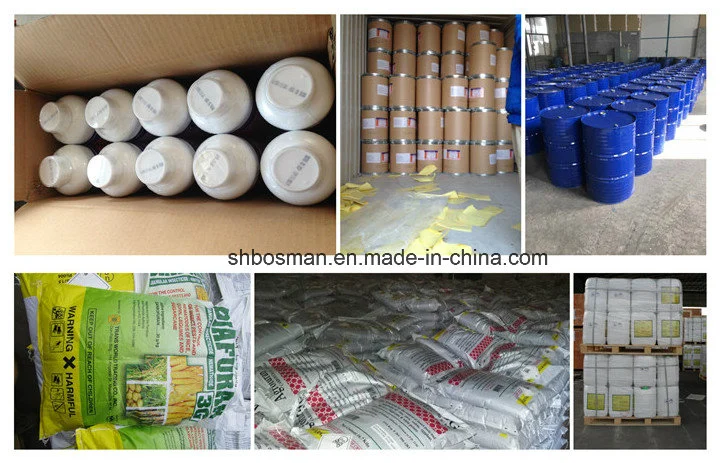 FACTORY: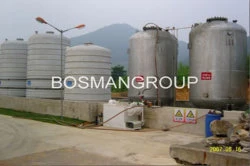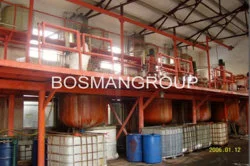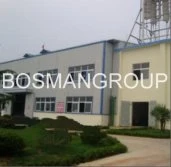 PACKING&SHIPPING: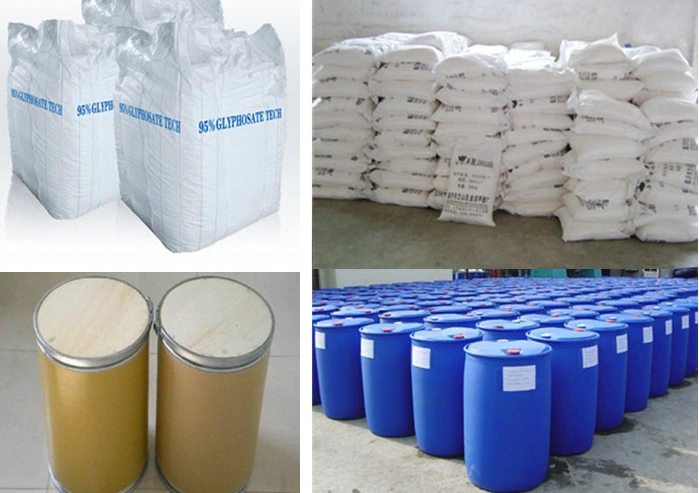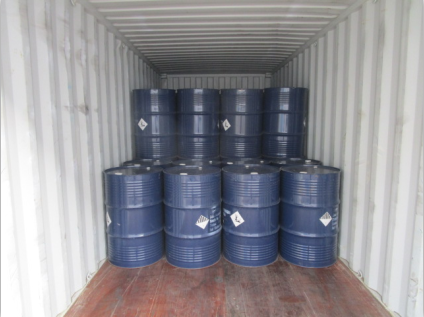 If anything not clear or need free sample for testing,please contact us freely.