Product name
abamectin emamectin benzoate



General info
Function: Insecticide
Specification: 3%
CAS: 71751-41-2
High effective agrochemical



Toxicology
Abamectin Phytotoxicity
May be phytotoxic to pome fruit when mixed with captan.

Emamectin benzoate Biochemistry
Acts by stimulating the release of γ-aminobutyric acid, an inhibitory neurotransmitter, thus finally activating chloride channels.




Application
Abamectin Applications
Control of motile stages of mites, leaf miners, suckers, Colorado beetles, etc. on ornamentals, cotton, citrus fruit, pome fruit, nut crops, vegetables, potatoes, and other crops. Application rates are 5.6 to 28 g/ha for mite control, 11 to 22 g/ha for control of leaf miners. Also used for control of nematodes by seed treatment, and of fire ants.

Emamectin benzoate Applications
For control of Lepidoptera on vegetables, brassicas, fruit, maize, tea, grapes and cotton, at up to 16 g/ha, and in pine trees, at 5-25 g/ha.

Product Description
Avermectin is a mixture of avermectins containing more than 80% avermectin B1a and less than 20% avermectin B1b. These two components, B1a and B1b have very similar biological and toxicological properties. The avermectins are insecticidal and antihelmintic compounds derived from various laboratory broths fermented by the soil bacterium Streptomyces avermitilis. Avermectin is a natural fermentation product of this bacterium.
Function and Application
Avermectin is used to control insect and mite pests of a range of agronomic, fruit, vegetable and ornamentalcrops, and it is used by homeowners for control of fire ants. Avermectin is also used as a veterinaryantihelmintic. Resistance to abamectin-based antihelmintics, although a growing problem, is not as common as to other classes of veterinary antihelmintics. The benzoate salt emamectin benzoate is also used as an insecticide.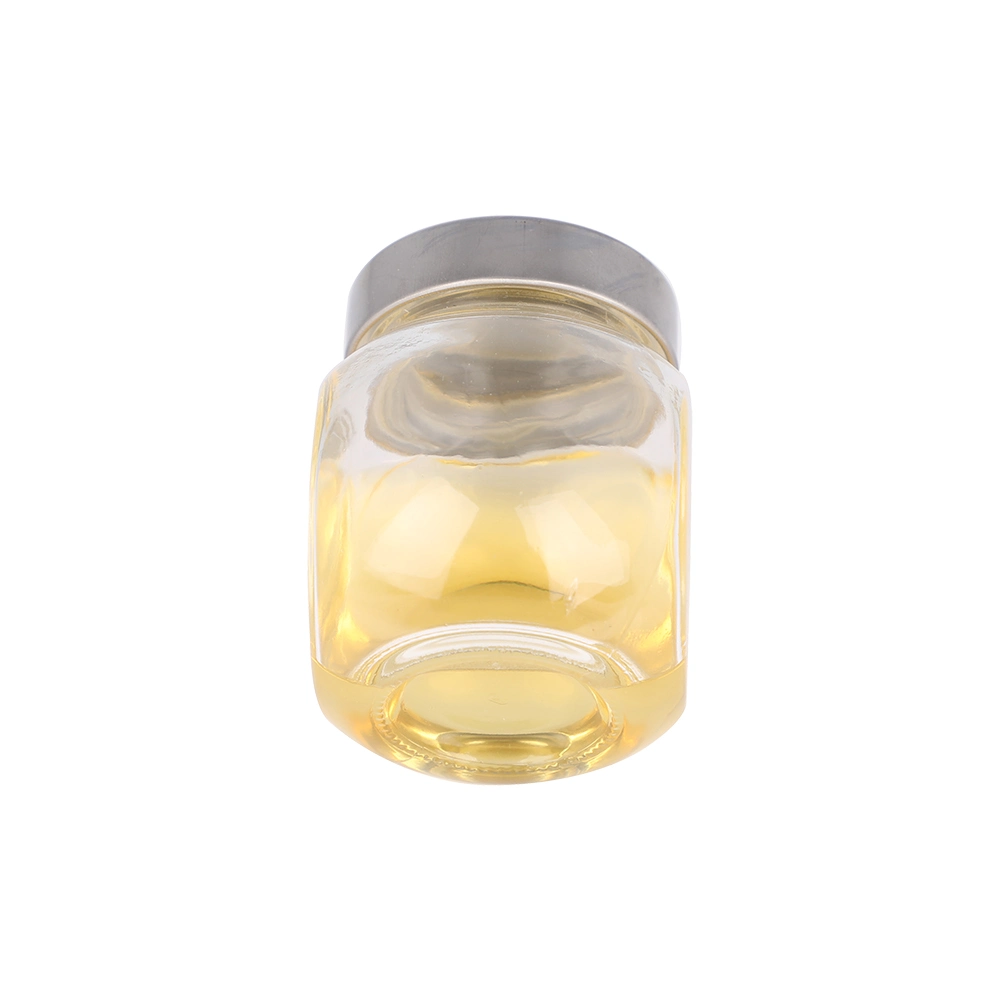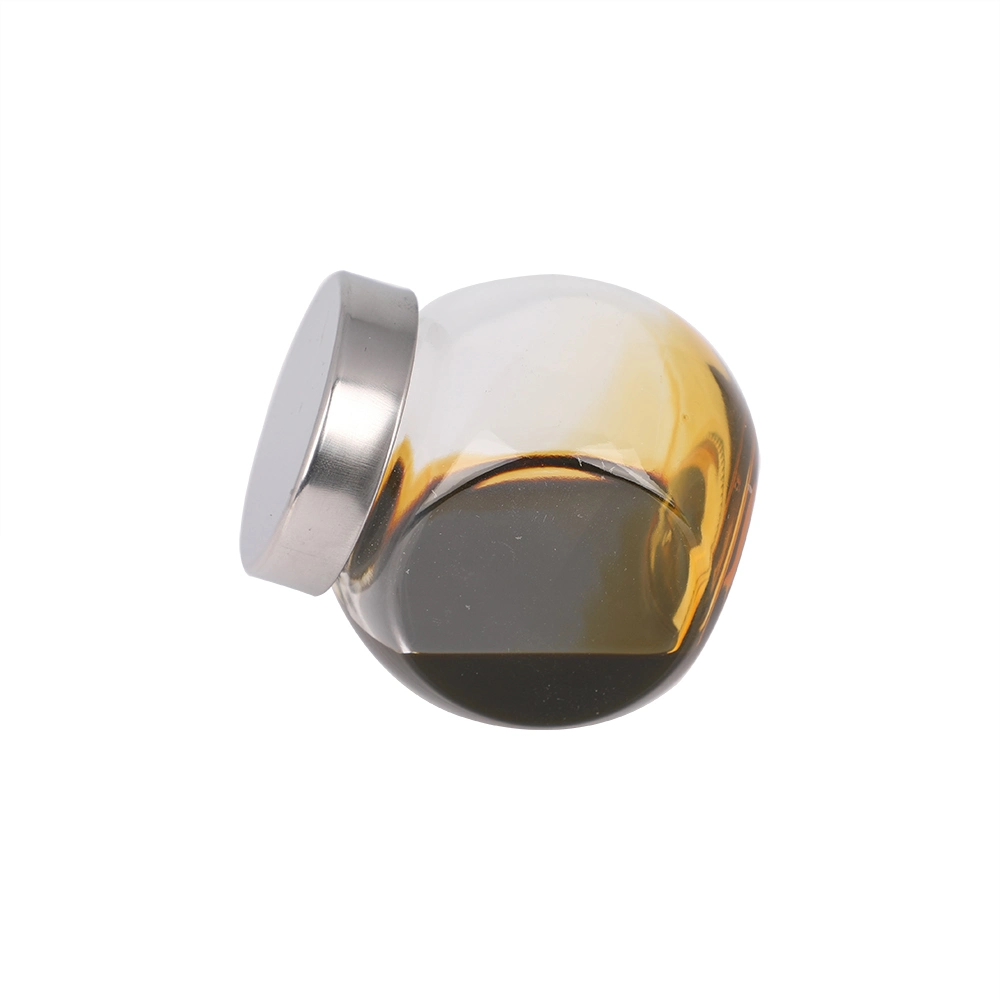 STANDARD PACKAGE:
200L DRUM 20L DRUM 1L DRUM 25KG BAG 1KG BAG
OUR CAPACITY:
Total nearly 3, 000 pesticide producer from China and thousands of trading company selling pesticide, we are small one of them, we only service small group customers who have the same marketing idea.
Quality first, , stable quality, formulation, supply, package. Low quality with cheaper price is not the way of our business. And this is our basic principle, and based on this principle we'd like to share every market with our customers. This will help our customers to avoid any quality problem, and then they can focus the market, then we can grow up together, even we are small, but we are growing up step by step, we are not so eager to get some quick or fast money which violate our basic principle.
Solutions for difficult & complicated orders&shipment.
Pesticide is a complex industry, involves a lot of constraints, lots of documents, certificates and customs requirement. And if you want to ship many items in one shipment, I think you really need somebody who are very professional for all of this situation. During the past 20years, we already accumulate lots of experience, and we paid lost of money for our mistake in the past, What a pain to comprehend! ! ! But now we have those rich experience can help us service our customer better. And make everything in legal and safe way.
Policy & Market support, we already have cooperation with many countries, some time the local customers may not know their local government requirement, but we know, we will reminder them, and give them those documents. Like some country have special requirement for the package and some special import documents. And consider the local climate and plant diseases and insect pests, even the same formulation, we have different treat way, to make sure the effective is excellent.
Safe transaction. We have many select for our customers to confirm they buy the real products and avoid funding risks.
Profit share, when the market become beneficial to our customers, we will remind them and this part profit we give them all to our customers.
Service, we are not big company, but I promise you, you can get better service from us, we provide one-to-one service. To big company, you may not so important to them, but to us, you will be our VIP. And you can enjoy more from us, except you do not like to do business with friends.
Range of products, our product not only cover pesticide, we also dealing with fertilizers, and for fertilizer we are professional too. And this also always help some of our customers, they need not choice too many suppliers, they just need control us is enough, and not so easy to find a reliable supplier, So we insist do and cherish.
| | |
| --- | --- |
| CONTENT OF GLYPHOSATE IPA SALT | 480.4G/L |
| SURFACTANT (APG) | 15.1% |
| SPECIFIC GRAVITY | 1.18 |
| pH | 5 |