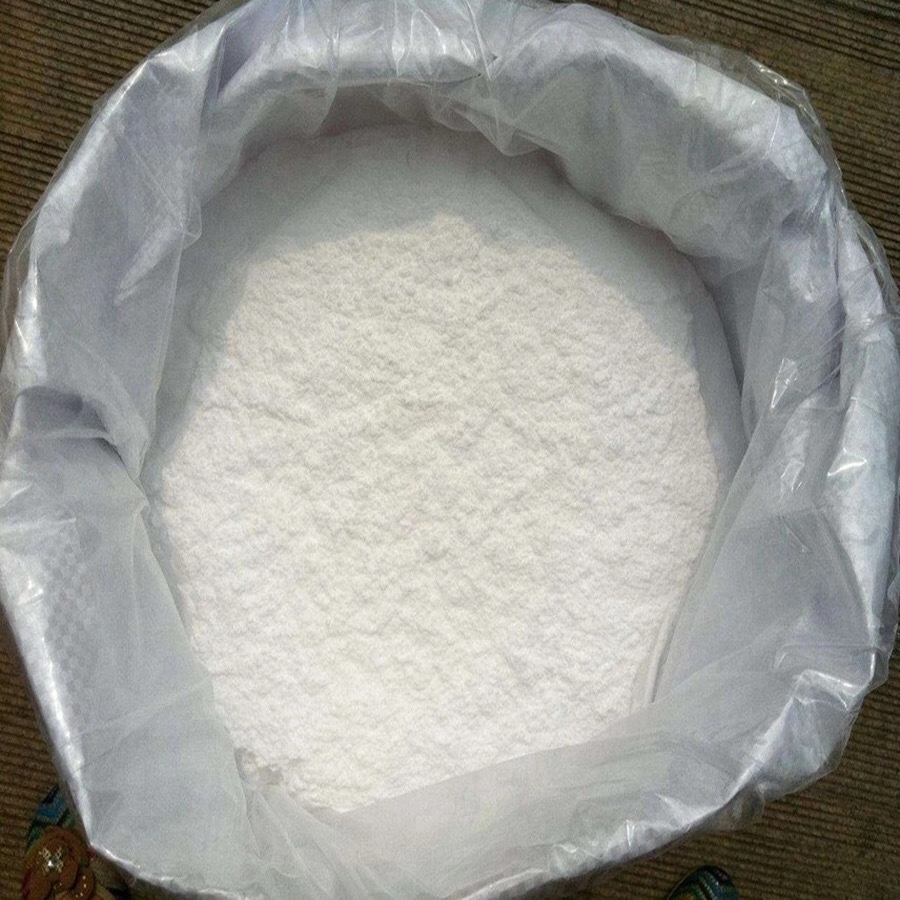 CAS NO.: 86479-06-3
Chemical name: 1-(3,5-dichloro-4-(1,1,2,2-tetrafluoroethoxy)phenyl)-3-(2,6-difluorobenzoyl)
Physical and Chemical Properties
Appearance: white crystalline
Molecular Formula C16H8Cl2F6N2O3
Molecular Weight:461.1
Melting point 202--205°C
Solubility (20°C): 0.027mg/L (118ºC) in water, 11.9mg/L in methanol
Stability:stable in acidity and neuter,hydolysis in alkalinity.
Toxicity
Slight toxicity.
Acute oral LD50 is 5000 mg/kg.
Acute percutaneous LD50 is more than 5000kg/kg.
High poison to fish and silkworm
Application
Hexaflumuron is highly efficacious against Coleoptera, Diptera, Homoptera, Coleoptera,Lepidoptera insects.
Hexaflumuron has special efficacy on Lepidoptera Noctuidae insects, such as Tobacco Budworm, Cotton Bollworm, Cabbage Butterfly, Asiatic Apple Leafminer, Leaf Roller, and Citrus Leaf Miner, etc.
Notice:
1.Do not be used with alkaline material and alkaline pesticides.
2.Not pollute bees,and water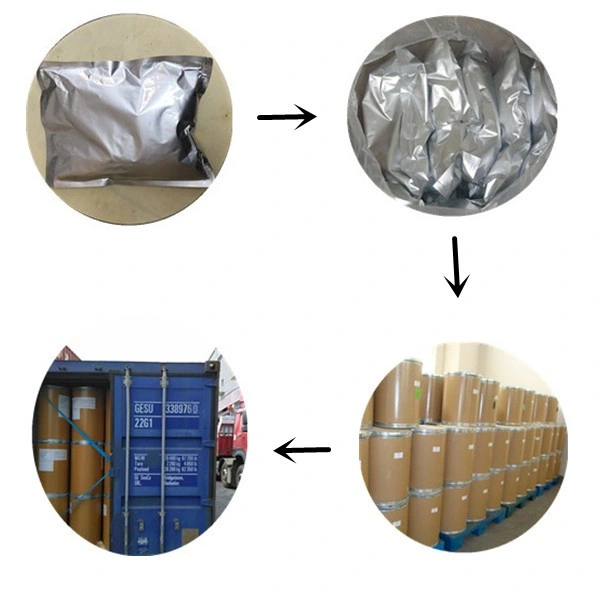 25kg/drum or as your requirement.

For small quantity we can ship by air door to door ( like DHL, TNT, UPS, EMS )

For large quantity, Air or Sea both are available, as customized.

Our company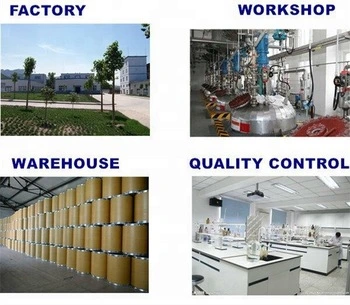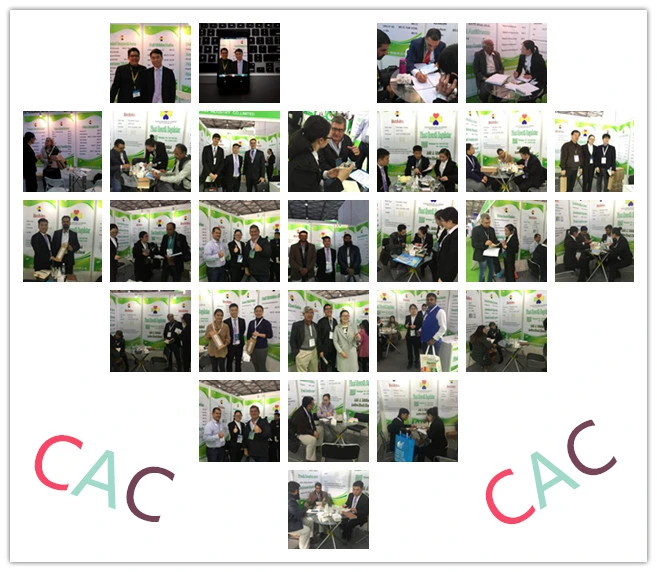 Zhengzhou PANPAN Chemicals Co., Ltd
Company Name and Website
Name: PANPAN Industry Co., Ltd ( Production Base of Plant growth Regulators)
Web site:planthormones.en.made-in-china.com

Main Business
&We have 7 years transaction history on Alibaba.
&Our company is a professional manufacturer and exporter who focus upon research, yielding, and sales of plant growth regulators, foliar fertilizer and pesticide.
& "Caring for the green life " is our endless pursuit. We hope the sky is even bluer, the tree is even greener, the flower is even more colorful......

Our Factory and P&D Center
We have 2 subsidiary factory with 7 years .
In the past we seek trade company to help us export , but now we establish our own export headquarter in zhengzhou.

Attending CAC Show in Shanghai.
We attend Shanghai CAC Show each year in order to attract more customers and meet our old friends here.