Factory Price Pesticides Insecticide 98% Tc Diflubenzuron CAS 35367-38-5
Product name:Diflubenzuron;
CAS No.:35367-38-5
Chemical name:Diflubenzuron;
Purity:99%
Molecular formula:C14H9ClF2N2O2
Molecular weight:310.685
Appearance:Colorless to yellow crystal
Package:As the customers'required
Function:First developed benzoylurea chitin synthesis inhibitor. It has a wide range of insecticidal spectrum and has special effect on Lepidoptera, Diptera and other pests. It can control pests resistant to organophosphorus, organochlorine and other insecticides.

Diflubenzuron is a specific low-toxic insecticide, which belongs to benzoyls. It has stomach poisoning and contact killing effect on pests. It can not form new epidermis and insect body by inhibiting the synthesis of chitin in insects. Malformed and died, but the effect is slow. This medicine has special effects on lepidopteran pests. Safe to use, no adverse effects on fish, bees and natural enemies.

Diflubenzuron is widely used in apples, pears, peaches, citrus and other fruit trees, corn, wheat, rice, cotton, peanuts and other grain and cotton oil crops, cruciferous vegetables, solanaceous vegetables, melons, etc. Vegetables, tea plants, forests and other plants.

It is mainly used to control lepidopteran pests such as Pieris rapae, Plutella xylostella, Spodoptera exigua, Spodoptera litura, Golden Moth, Peach Moth, Citrus Leaf Moth, Armyworm, Tea Tree, Cotton Bollworm, USA White moth, pine caterpillar, leaf roller moth, leafhopper, etc.
Product name

Diflubenzuron

CAS NO.

35367-38-5

Molecular Formula

C14H9ClF2N2O2

Classification

Insecticide

Specs

98%TC,5%EC,75%wp,25%WP,5%wp,20%EC,48%SC

Chemical Name

3-(2,6-Difluorobenzoyl)-1-(4-chlorophenyl)urea

Solubility

In water 0.08 mg/l (pH 5.5, 200C). In acetone 6.5g/l(20 °C ),Dimethyl formamide 104g/L(25°C , Moderately soluble in polar organic solvents, slightly soluble in nonpolar organic
solvents

Mode of action:

Non-systemic insect growth regulator with contact and stomach action. Acts at time of insect moulting, or at hatchingof eggs.

Application

1.For control of a wide range of leaf-eating insects in forestry,woody ornamentals and fruit.
2.Controls certain major pests in cotton, soya beans, citrus, tea, vegetables and mushrooms.
3.Also controls larvae of flies, mosquitoes, grasshoppers and migratory locusts.
4.Used as an ectoparasiticide on sheep for control of lice, fleas and blowfly larvae.
5.Due to its rapid degradation in soil and water, diflubenzuron has no or only a slight effect on the natural enemies of various harmful insect species.
6.These properties make it suitable for inclusion in integrated control programmes. .

Package

1kg/bag, 25kg/drum, 200L/Bottle or as your requirement
Product picture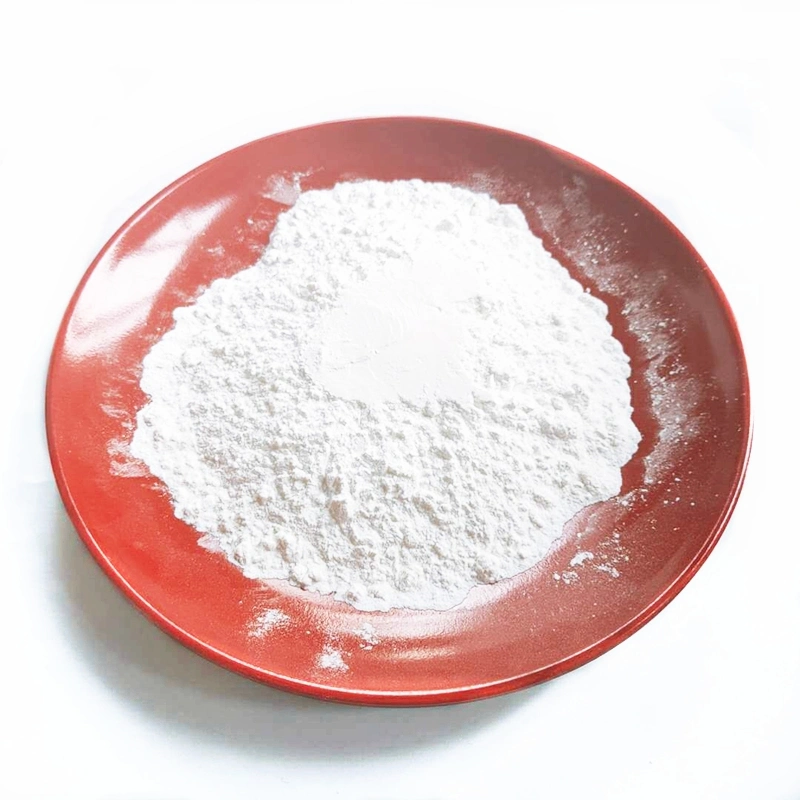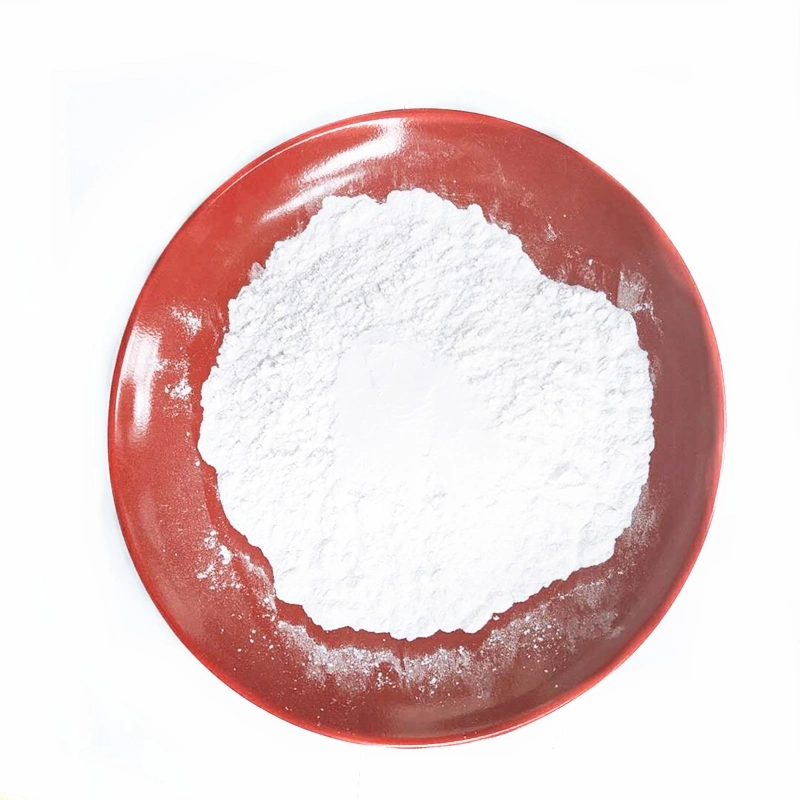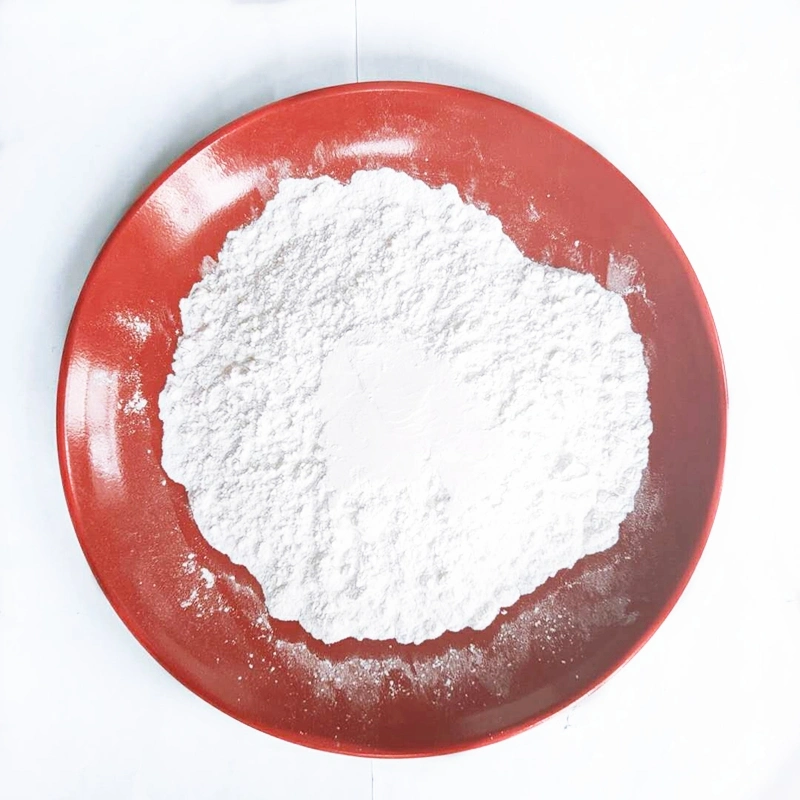 More Products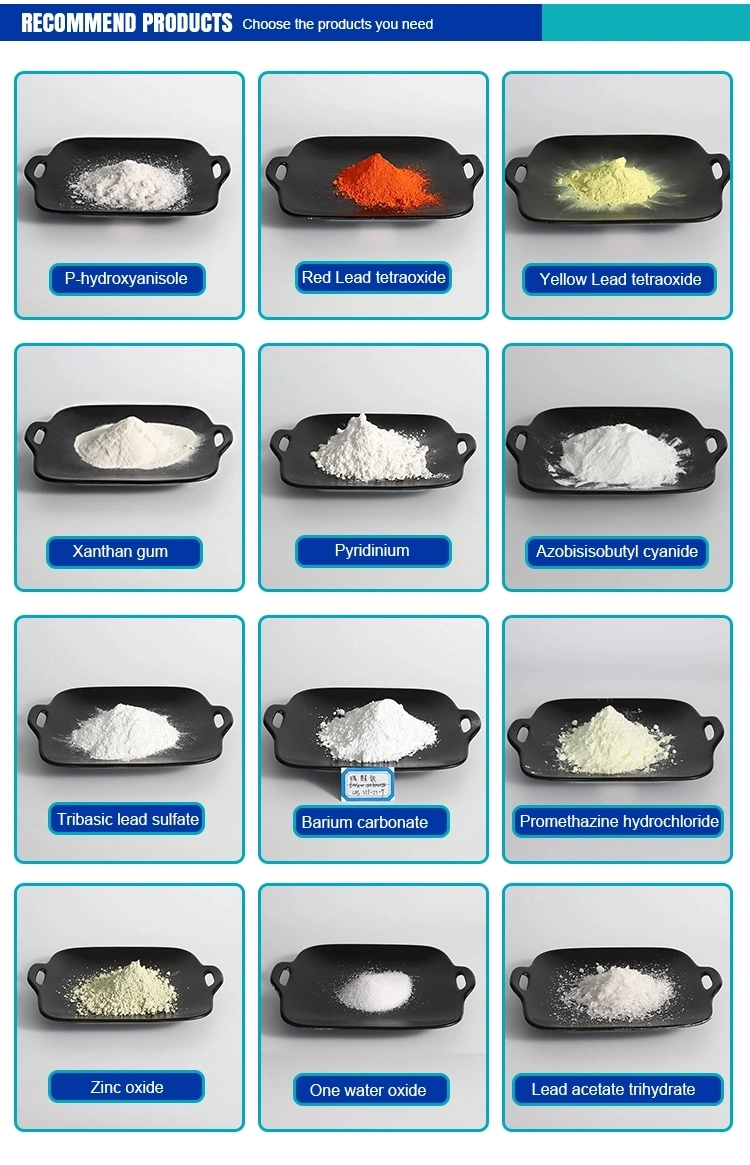 Packing&shipping&Payment
Packing:25kg/drum
Shipping:by sea or by air
Payment:T/T,western union,moneygram,bitcoin




Company information
Hebei Mojin Biotechnology Co., Ltd, Our company is a professional in lead acetate, diphenyl ethylamine and other chemical raw materials and chemical reagents research and development production enterprises. Our business covers more than 30 countries, most of the big customers come from Europe, America and other countries in the world, we can guarantee the quality and price. In recent decades, with the efforts of all employees, we have established many cooperative companies in shandong, henan, guangdong and other places. Our corporate purpose is based on the market, enhance the strength, take the road of scientific and environmental sustainable development, relying on the country. Technology r & d center, increase the investment in r & d, based on the domestic market, expand the international market, manufacturing quality products, sincere service to the society, into a modern, ecological, scientific and technological enterprise world.