1.Product Description
Common name

Myclobutanil

CAS No

88671-89-0

Technical
95% TC
Formulation

40% WP, 25% EC, 12.5% EC

Myclobutanil is used for controlling of Ascomycetes, Fungi Imperfecti, and Basidiomycetes on a wide variety of crops. The primary use is for powdery mildew (Uncinula necator) control in vines and for combined leaf scab and powdery mildew control in apples. Application rates typically 30-60 g/ha.
Also registered for control of Ascomycetes or Basidiomycetes diseases on a broad variety of crops including other pome fruit, stone fruit, cucurbits, strawberries, almonds, tomatoes, vegetables, hops, cotton, cereal seed treatments, turf and ornamentals. It is used as a foliar treatment for control of powdery mildew, shot-hole, blossom blight, anthracnose and rust in stone fruit and nuts; powdery mildew in cucurbits; powdery mildew and rusts on ornamentals; rusts on perennial grasses grown for seed; and as a seed treatment for control of seed- and soil-borne diseases in barley, maize, cotton, rice and wheat; and as a post-harvest treatment in crops such as banana.

Storage Stability

Stable for 2 years after receipt of order if stored under recommended conditions. After 2 years, the compound should be re-analyzed for chemical purity before use.
--------------------------------------------------------------------------------------------------
2.Packing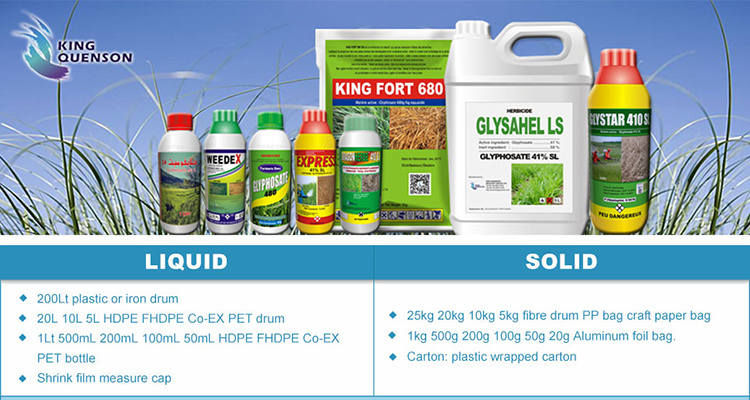 --------------------------------------------------------------------------------------------------
3.Factory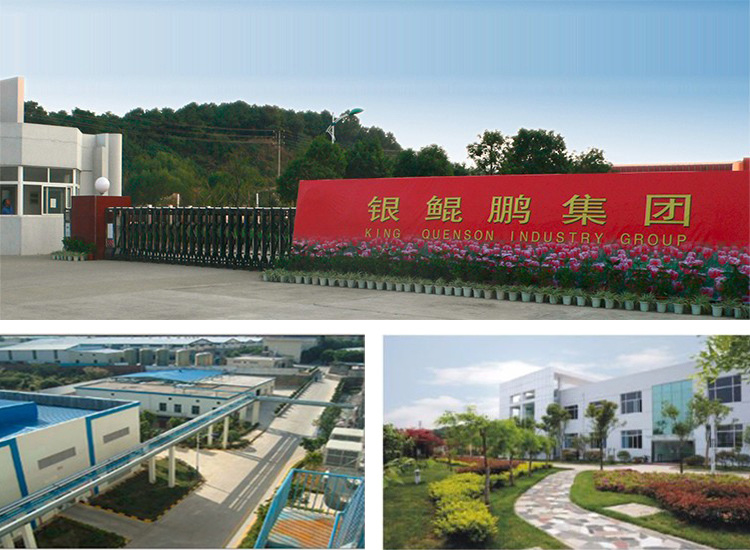 --------------------------------------------------------------------------------------------------
4.Certification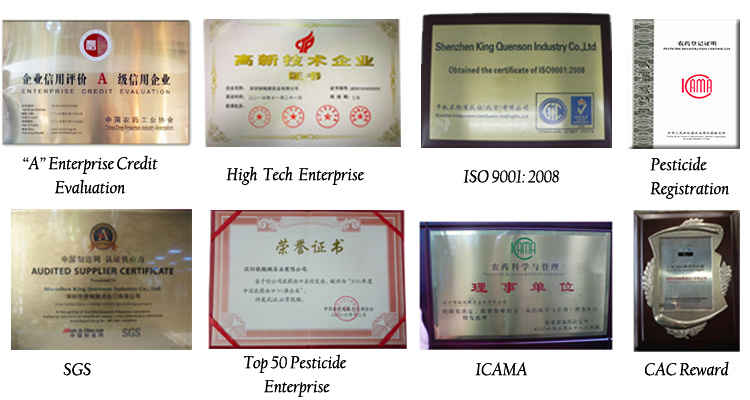 --------------------------------------------------------------------------------------------------
5.Exhibition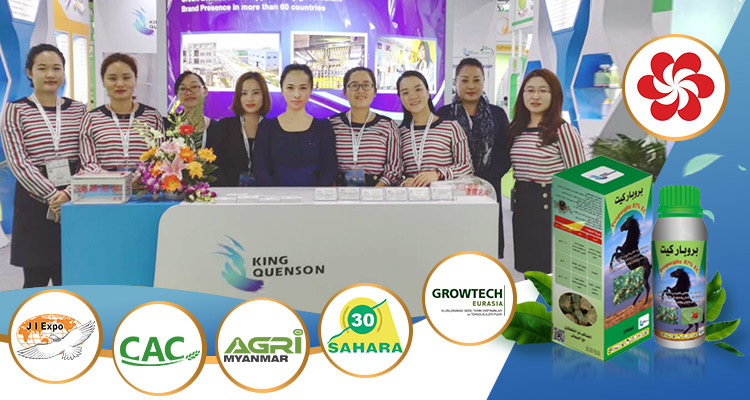 --------------------------------------------------------------------------------------------------
6.Contact Us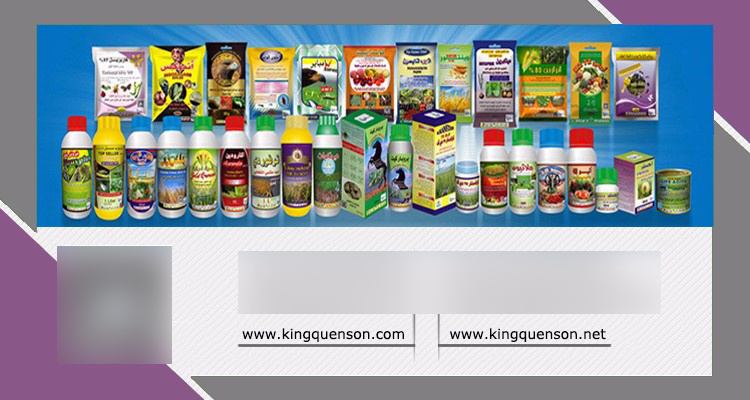 --------------------------------------------------------------------------------------------------