PRODUCT NAME:
Tebuconazole
GAS NO:
107534-96-3
SPECIFICATION:
430g/L SC, 25%EW 80%WP, 97%TC
PACKAGE:
200L drum or customized packages
APPLICATION:
Tebuconazole is a trazole fungicide. It is taken up by plants and transported within tissues. It is used as a seed dressing, which works effectively against various smut and bunt diseases of cereals.
As foliar spray tebuconazole controls numerous phathogens such as rust species, powdery mildew, and scale in various crops. It is also used to control pests including yellow leaf spot, black spot, net blotch, and Scelerotinia rot.
Tebuconazole can be applied to control above mentioned diseases on cereals (including wheat, barley, oat, rye), grapes, peanuts, vegetables (onions and peas), bananas, sugarcane.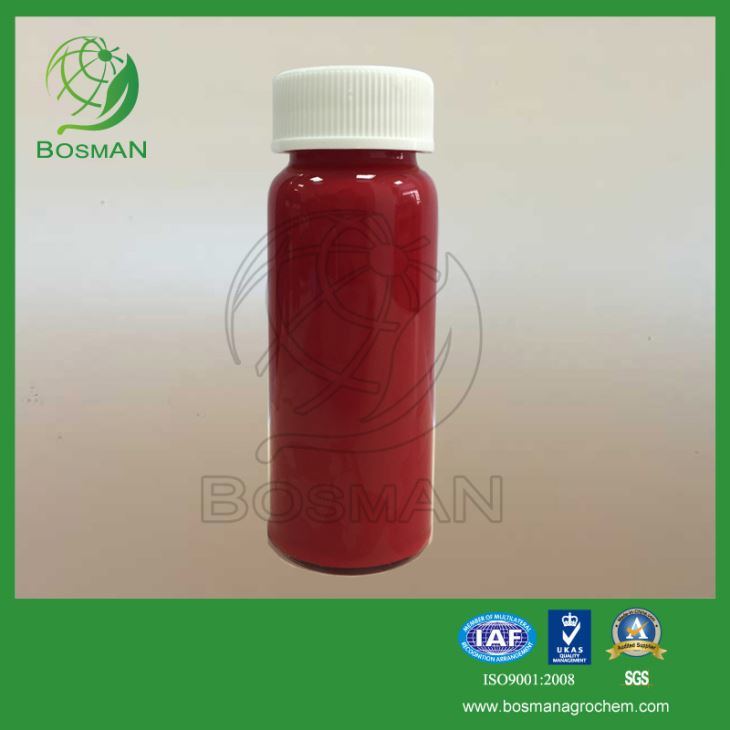 TECHNICAL SPECIFICATION:
Common name

Tebuconazole

Chemical name

1-(4-Chlorophenyl)-4,4-dimethyl-3-(1,2,4-triazole-1-yl-methyl)pentane-3-ol

CAS No

107534-96-3

Molecular formula

C16H22ClN3O

Application

Tebuconazole is a systemic foliar fungicide with a broad range of activity. It is used on grasses grown for seed, mushrooms, corn, wild rice, peanuts, almonds, sorghum, oats, pecans, apricots, peaches, nectarines, plums and prunes. On cereals it controls diseases caused by Erysiphe graminis, Leptosphaeria nodorum, Pseudocerosporella .

Formulation type

97%TC, 25 WP, 25%SC 80%WDG

Package

Liquid: 200Lt plastic or iron drum,

20L, 10L, 5L HDPE, FHDPE, Co-EX, PET drum

1Lt, 500ml, 200ml, 100ml, 50ml HDPE, FHDPE, Co-EX, PET bottle Shrink film, measure cap

Solid: 25kg, 20kg, 10kg, 5kg fibre drum, PP bag, craft paper bag,

1kg, 500g, 200g, 100g, 50g, 20g Aluminum foil bag.

Carton: plastic wrapped/woven bag carton

The package can be made as the customer's requirement.

Storage Stability

Stable for 2years after receipt of order if stored under recommended conditions.

After 2 years, the compound should be re-analyzed for chemical purity before use.
FACTORY: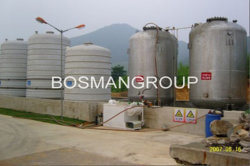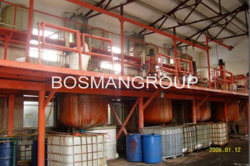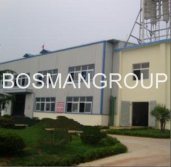 PACKING&SHIPPING: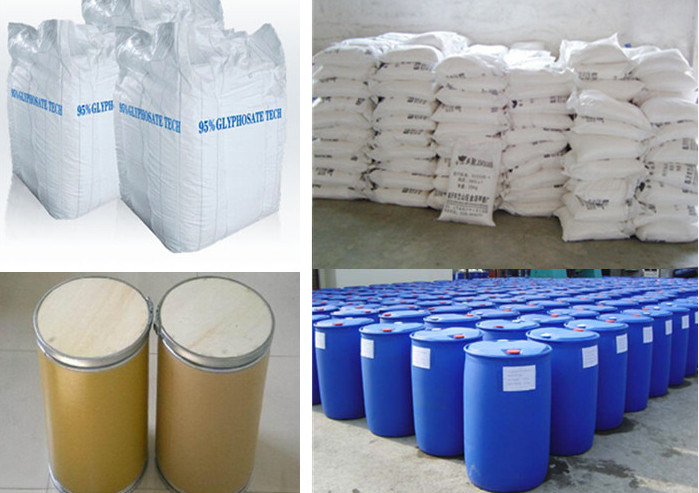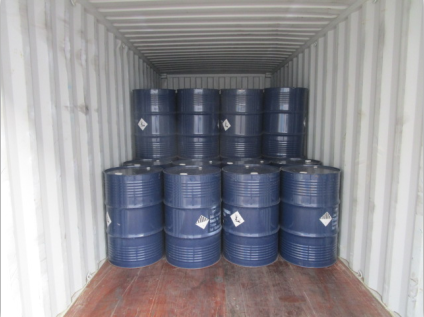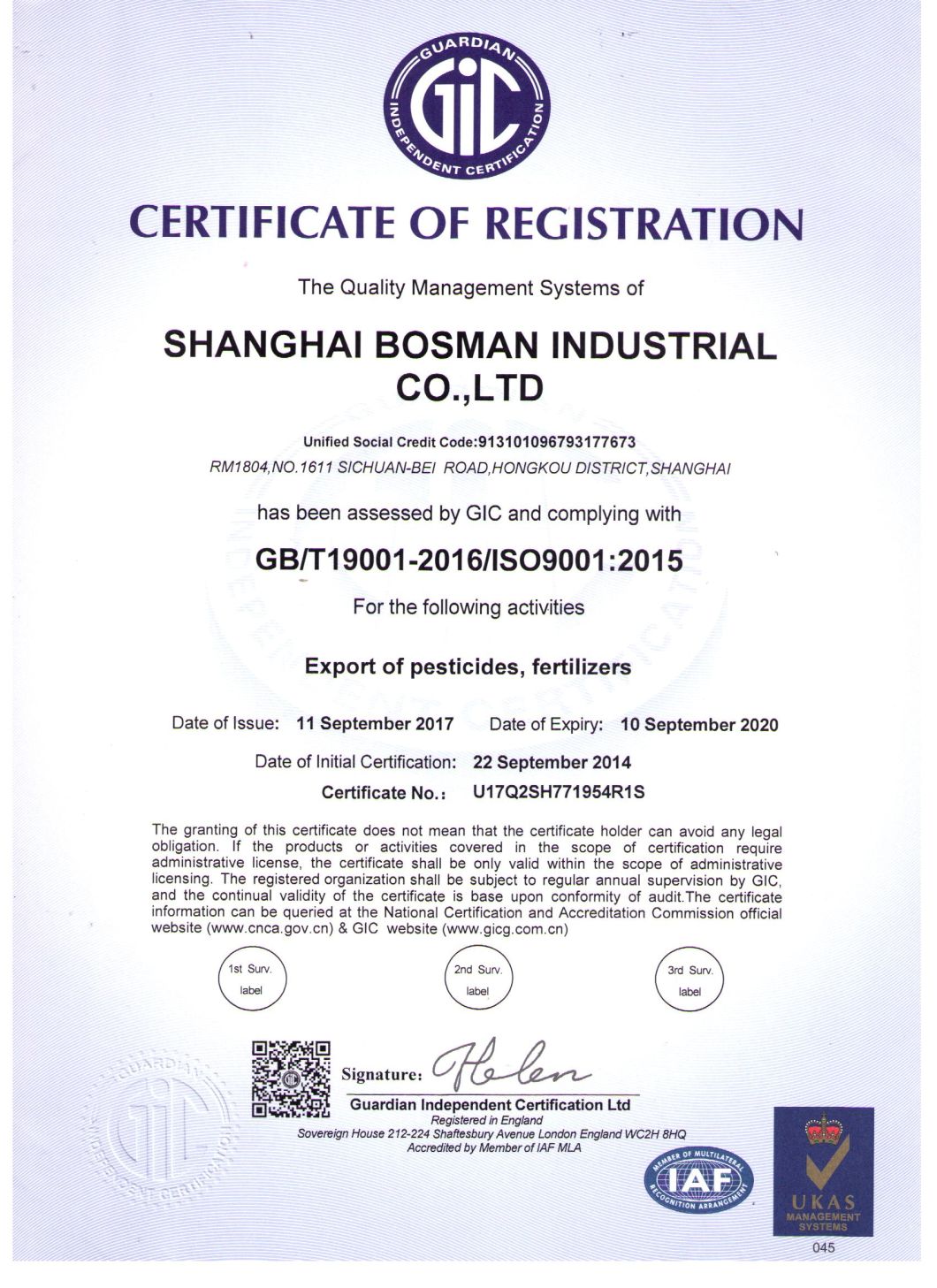 If you have any question or need free samples, please contact us freely.