Veterinary Drug Veterinary Medicines Nitenpyram Insecticide Powder 120738-89-8 Effective Insecticide Use Nitenpyram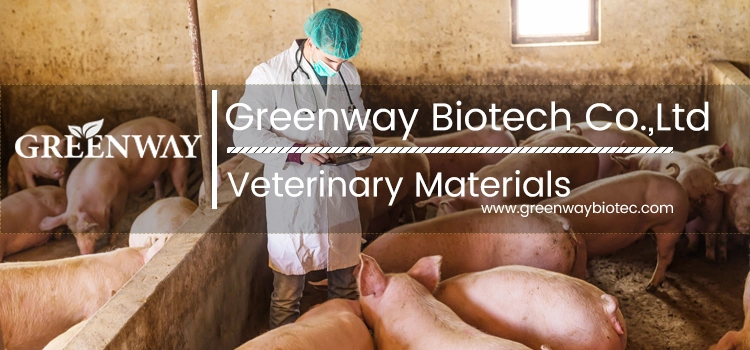 Product Introduction:
| | |
| --- | --- |
| Product Name | Nitenpyram |
| CAS No. | 120738-89-8 |
| Molecular Formula | C11H15ClN4O2 |
| Molecular Weight | 270.72 |
| Appearance | White Powder |
| Assay | 99% |
| Grade | Pharmaceutical Grade |
| Brand | Greenway |
Nitenpyram is an insecticide used in agriculture and veterinary medicine to kill insect external parasites of livestock and pets. It is a neonicotinoid, which means that it is a neurotoxin that blocks the ability for neural messages to transmit through the central nervous system of the flea causing (almost) instant death.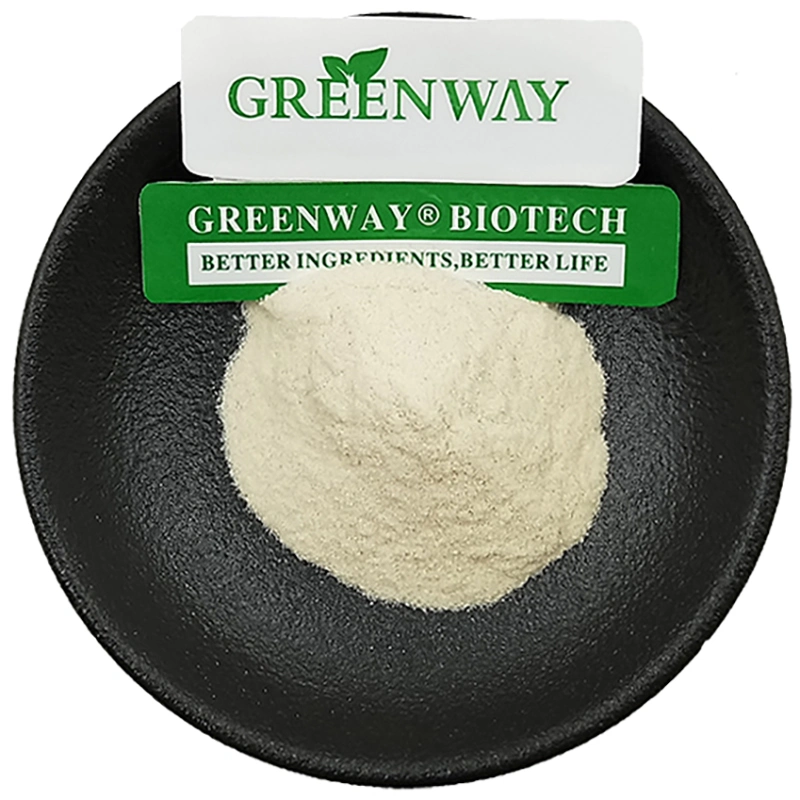 Product Function:
1. Nitenpyram is used orally with dogs and cats to control fleas. After ingestion, it begins killing fleas within 30 minutes and kills all adult fleas within 4 hours. The effects of nitenpyram last approximately 24-48 hours. Nitenpyram is safe to use on puppies and kittens as young as four weeks old if they weigh at least 2 pounds. Panting and excitement have been noted in cats within 2 hours of administration. In heavily infested animals, it can cause extreme itching as the fleas die.
2. Nitenpyram does not kill insect eggs and has no long-term activity. Thus, it is not effective as a long-term flea preventative. It is usually used to kill nymph and adult fleas quickly on an infested animal, and combined with a longer-term flea preventative like fipronil or lufenuron to prevent reinfestation.

Packing:

1kg/bag, 25kgs/drum (Two plastic-bags inside and Paper-drums or per customer's requirements.)

Storage:

Store in tight, light-resistant containers, avoid exposure to direct sunlight, moisture and excessive heat.
Shelf Life: 24 months.