Azoxystrobin 200+Difenoconazole 125 SC
Name of product

Azoxystrobin 200G/L+Difenoconazole 125G/L SC
Index name
Index value

Appearance

Off-white to

light yellow

liquid

Content (Azoxystrobin, g/l)




+

5

.0




200.0




-

5

.0

Content (Difenoconazole, g/l)

+

3.2




125.0




-

3.2

PH Value

5

.0-

9

.

0

Suspension

Rate(%)

≥

90.0
Product performance:
This product is a bactericide mixed with
azoxystrobin
and
difenoconazole
. Its mechanism of action is mitochondrial respiratory inhibitor. If mitochondrial respiration is blocked, ATP cannot be produced, leading to cell death.
Azoxystrobin
Chemical Name:
Methyl (E)-2-((6-(2-cyanophenoxy)-4-pyrimidinyl)oxy)-alpha-(methoxymethylene)benzeneacetate;
Formula:
C
22
H
17
N3O5
Molecular weight:
403.3875
CAS
No.
:
131860-33-8; 215934-32-0
Physical & Chemical Properties
Appearance: Off-white to light brown or yellowish powder
Melting Point: 116 ° C.
Vapour Pressure: 1.1× 10-7MPa at 25° C.
Solubility: In water 6 mg/l (20 ° C). Low solubility in hexane, n-octanol; Moderate solubility in methanol, toluene, acetone; High solubility in ethyl acetate, acetonitrile, dichloromethane.
Stability: Stable to hydrolysis
Toxicity
Slight toxicity.
Oral: Acute oral LD50 for male and female rats and mice >5000 mg/kg.
Acute LD50 for rats >2000 mg/kg.
Application
Azoxystrobin is a high-effective and broad-spectrum fungicide. And it is active for almost all of the diseases such as powdery mildew, rust disease, glume blight and rice blast and so on. It can be used for stem leaf spray, seed treatment and treatment of cultivated soil.
Difenoconazole
Chemical Name:
1-((2-(2-chloro-4-(4-chlorophenoxy)phenyl)-4-methyl-1,3-dioxolan-2-yl)methyl)-1H-1,2,4-triazole
FORMULA:
C
19
H
17
Cl
2
N
3
O
3
.
M. W. :
406.2
CAS NO.:
119446-68-3.
DESCRIPTION:
Appearance: white powder.
Melting Point: 76 ºC
Boiling point: 220 ºC
VP: 3.3×10
-5
mPa(25 ºC)
Solubility.:In water 15 mg/l (25ºC). In ethanol 330, acetone 610, toluene 490, n-hexane 3.4, n-octanol 95 (all in g/l, 25ºC).
Stability: Stable up to 150ºC. Hydrolytically stable
Toxicological information:
Oral: Acute oral LD50 for rats 1453, mice >2000 mg/kg.
Skin and eye: Acute percutaneous LD50 for rabbits >2010 mg/kg. Non-irritant to eyes and skin (rabbits). Non-sensitising to skin (guinea pigs).
Hazard Symbols: Xn
Risk Codes: R22;R41;R43
Safety Description: S26;S36/37/39
Uses:
Systemic fungicide with a novel broad-range activity protecting the yield and crop quality by foliar application or seed treatment. Provides long-lasting preventive and curative activity against Ascomycetes, Basidiomycetes and Deuteromycete,s including Alternaria , Ascochyta , Cercospora , Cercosporidium , Colletotrichum , Guignardia , Mycosphaerella , Phoma , Ramularia , Rhizoctonia , Septoria , Uncinula , Venturia spp., Erysiphaceae, Uredinales and several seed-borne pathogens. Used against disease complexes in grapes, pome fruit, stone fruit, potatoes, sugar beet, oilseed rape, banana, cereals, rice, soya beans, ornamentals and various vegetable crops, at 30 -125g /ha. Used as a seed treatment against a range of pathogens in wheat and barley, at 3 -24 g / 100 kg seed.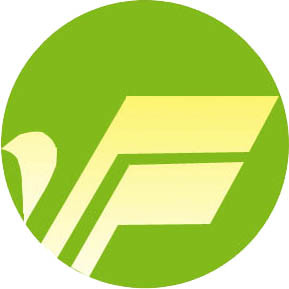 HANGZHOU TIANLONG BIOTECHNOLOGY CO., LTD.
Office Add: Room 1906,Fengqi Times Tower, No.338 Fengqi East Road, Hangzhou, Zhejiang, China.
Mr. Herry Xu-Tel: 0086-13456854588;
Ms. Sera Gu-Tel: 0086-13675893255;
Web: chemsales.en.made-in-china.com
Tel: 0086-571-87763259
Fax: 0086-571-87079476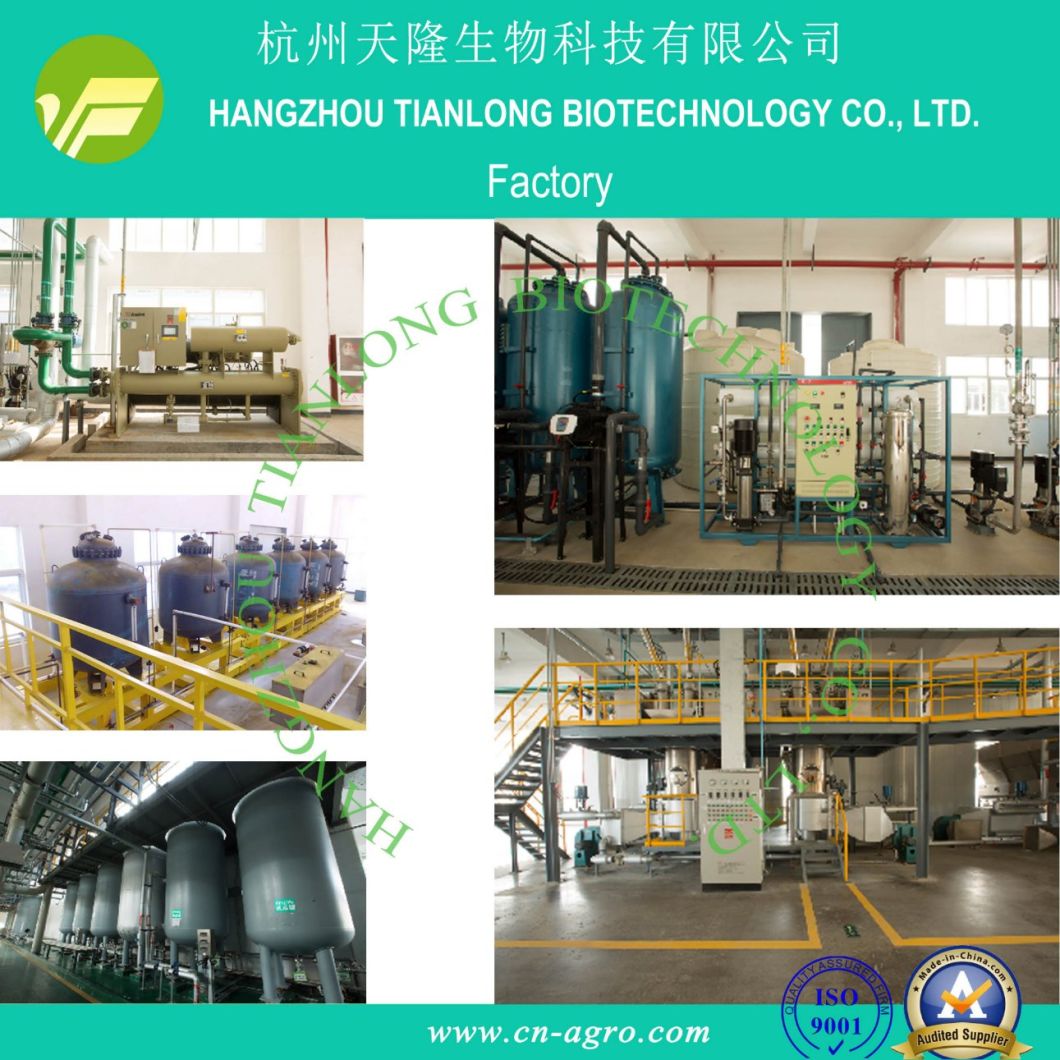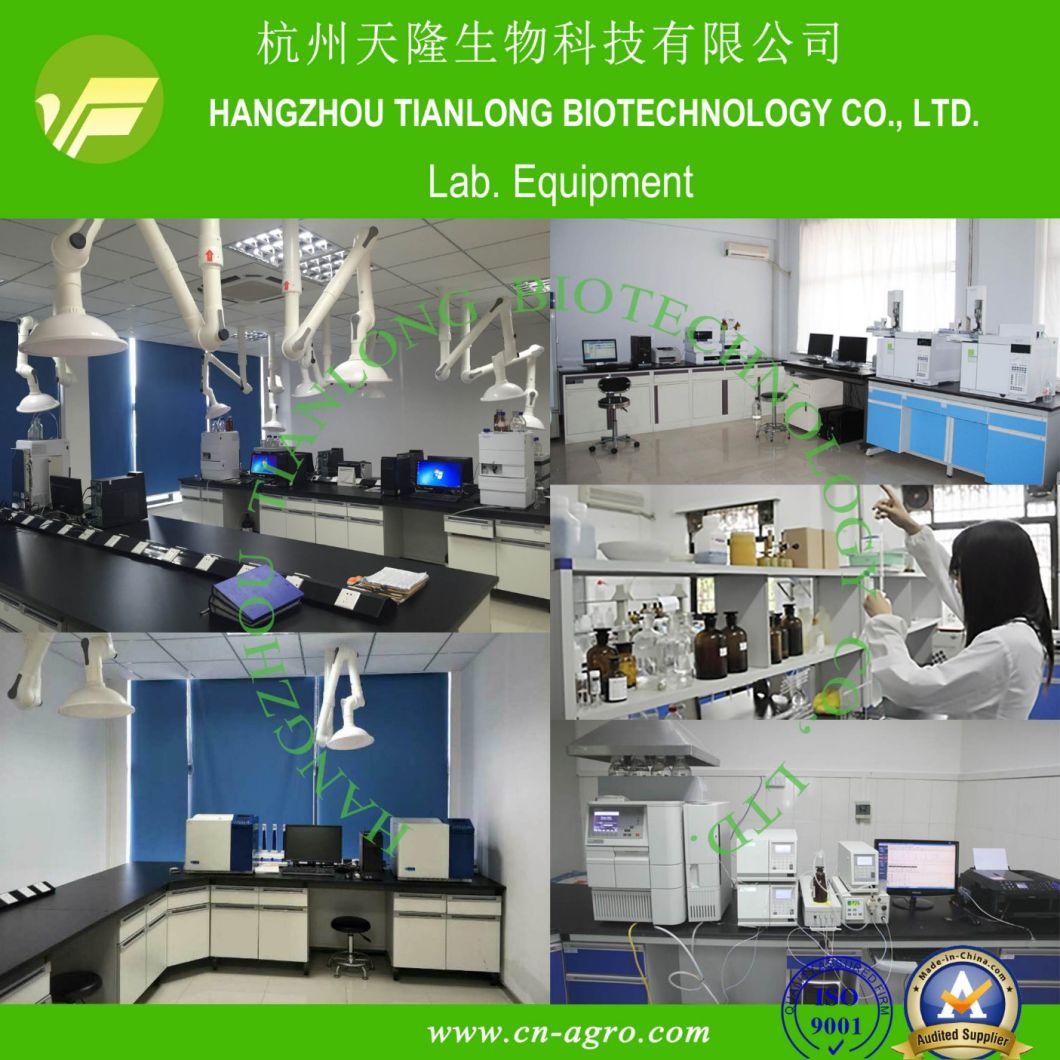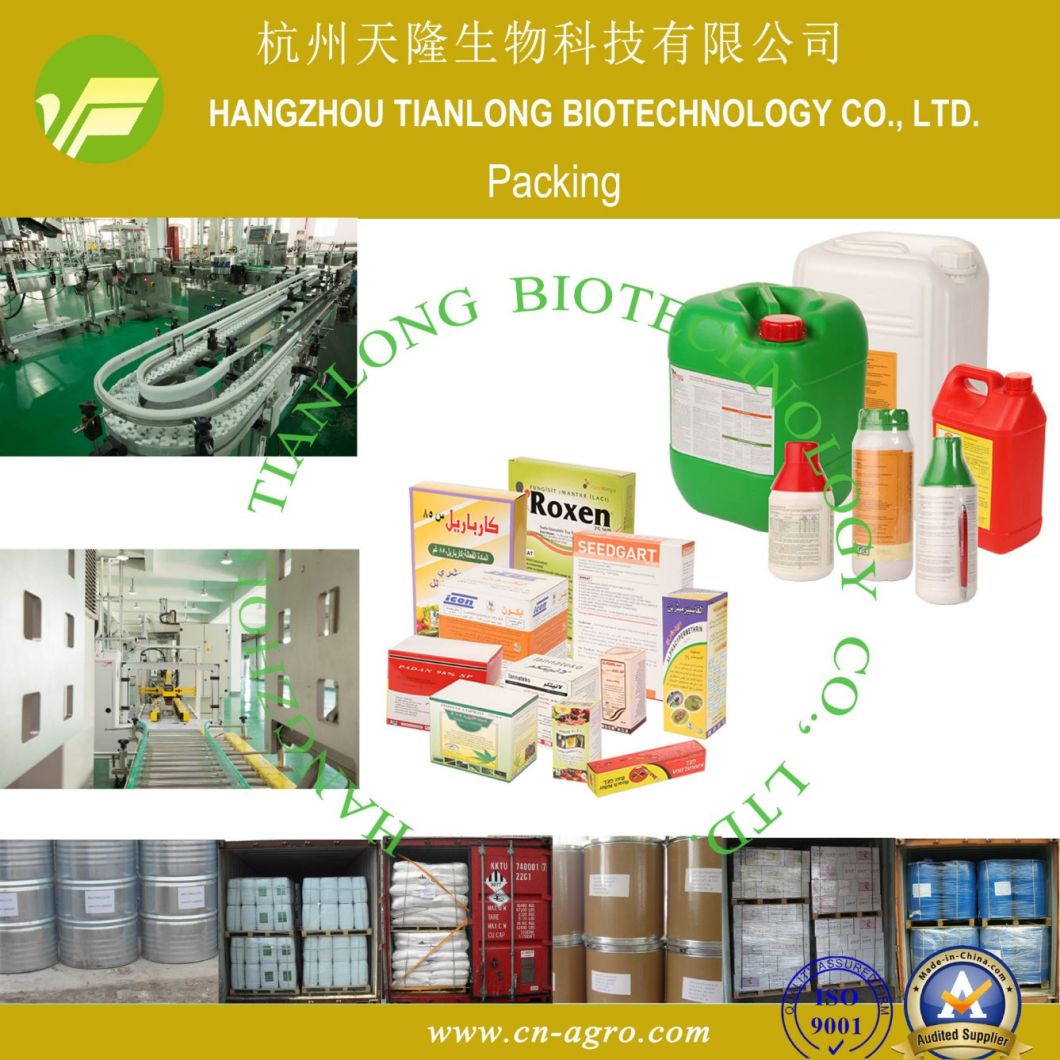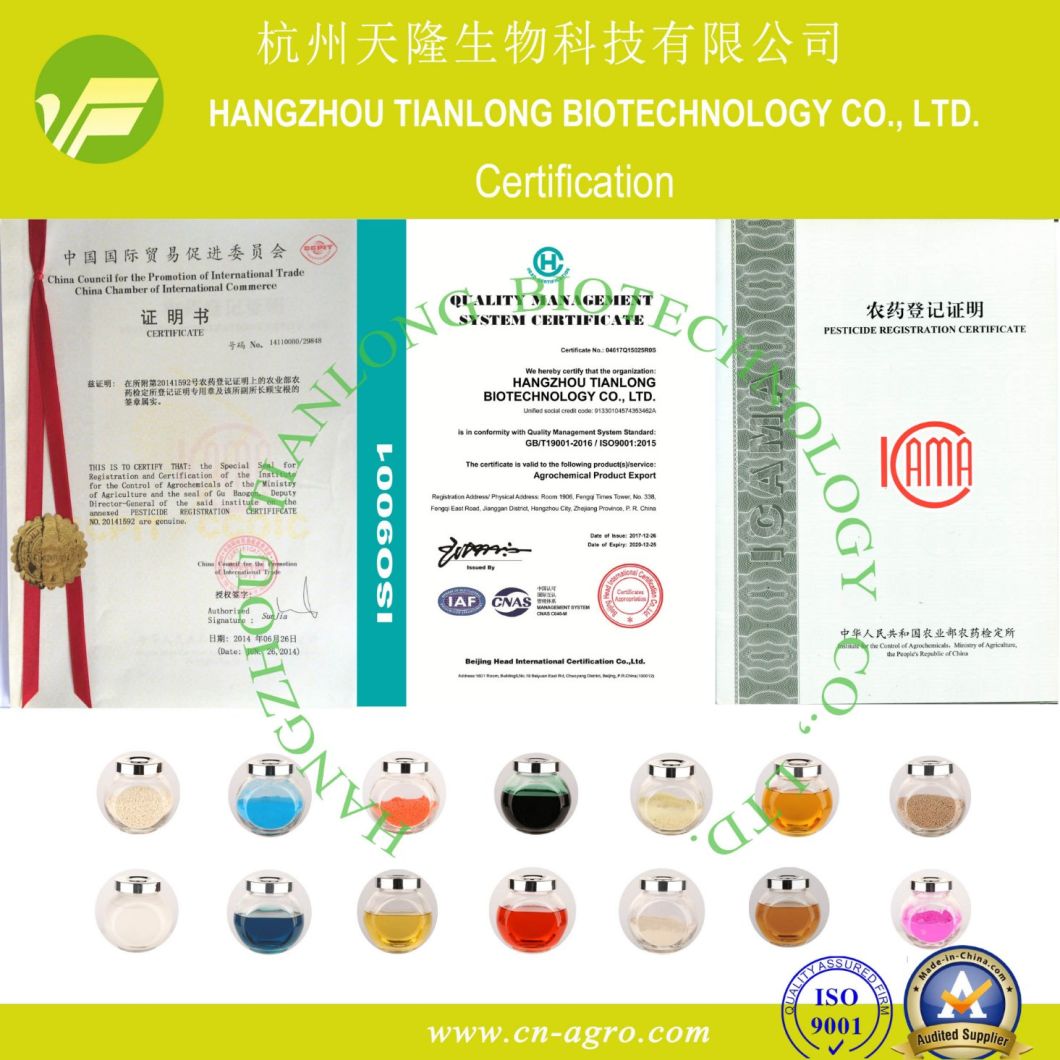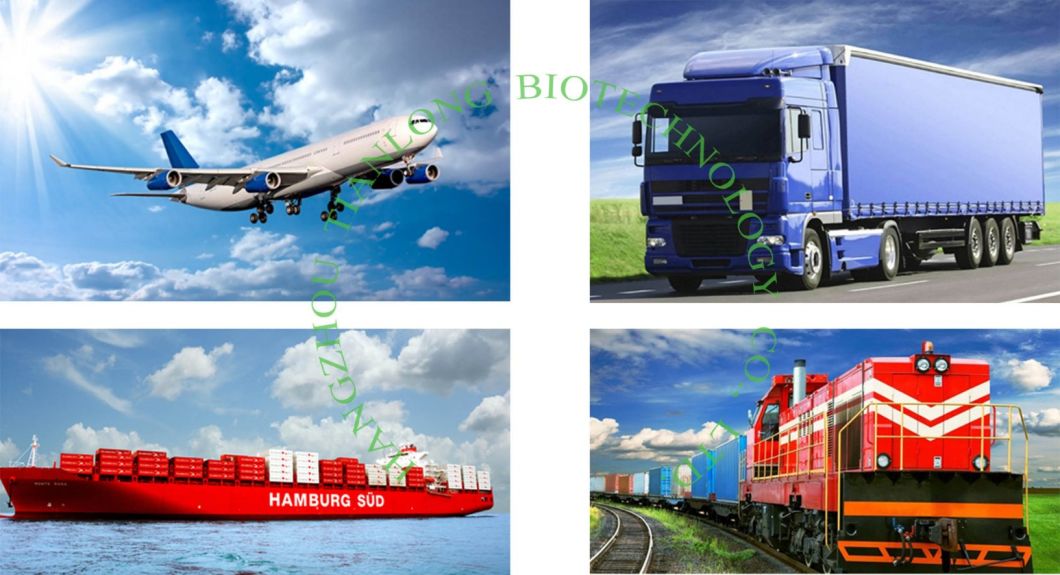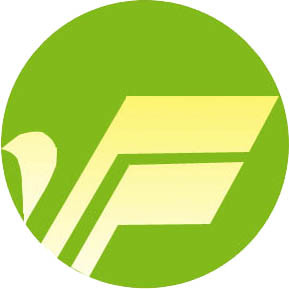 HANGZHOU TIANLONG BIOTECHNOLOGY CO., LTD.
Office Add: Room 1906,Fengqi Times Tower, No.338 Fengqi East Road, Hangzhou, Zhejiang, China.
Mr. Herry Xu-Tel: 0086-13456854588;
Ms. Sera Gu-Tel: 0086-13675893255;
Web: chemsales.en.made-in-china.com
Tel: 0086-571-87763259
Fax: 0086-571-87079476